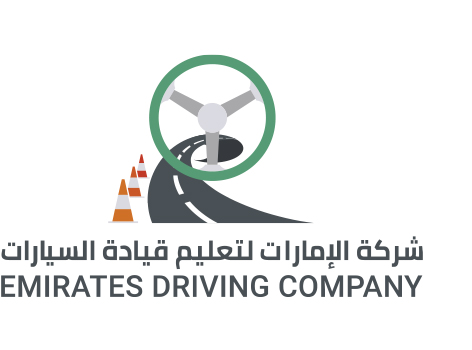 Established in 2000, Emirates Driving Company (EDC) is the sole provider of pre-licensing driving education in Abu Dhabi and the government's trusted partner for creating safer roads.
As the emirate's leading drivers' training and road safety institute, EDC provides a traffic system that supports the emirate's rapid population growth and urban development.
EDC has digitised its curriculum and is looking to apply augmented and virtual reality to facilitate learning. The company is also currently transitioning its large fleet of vehicles to hybrid vehicles.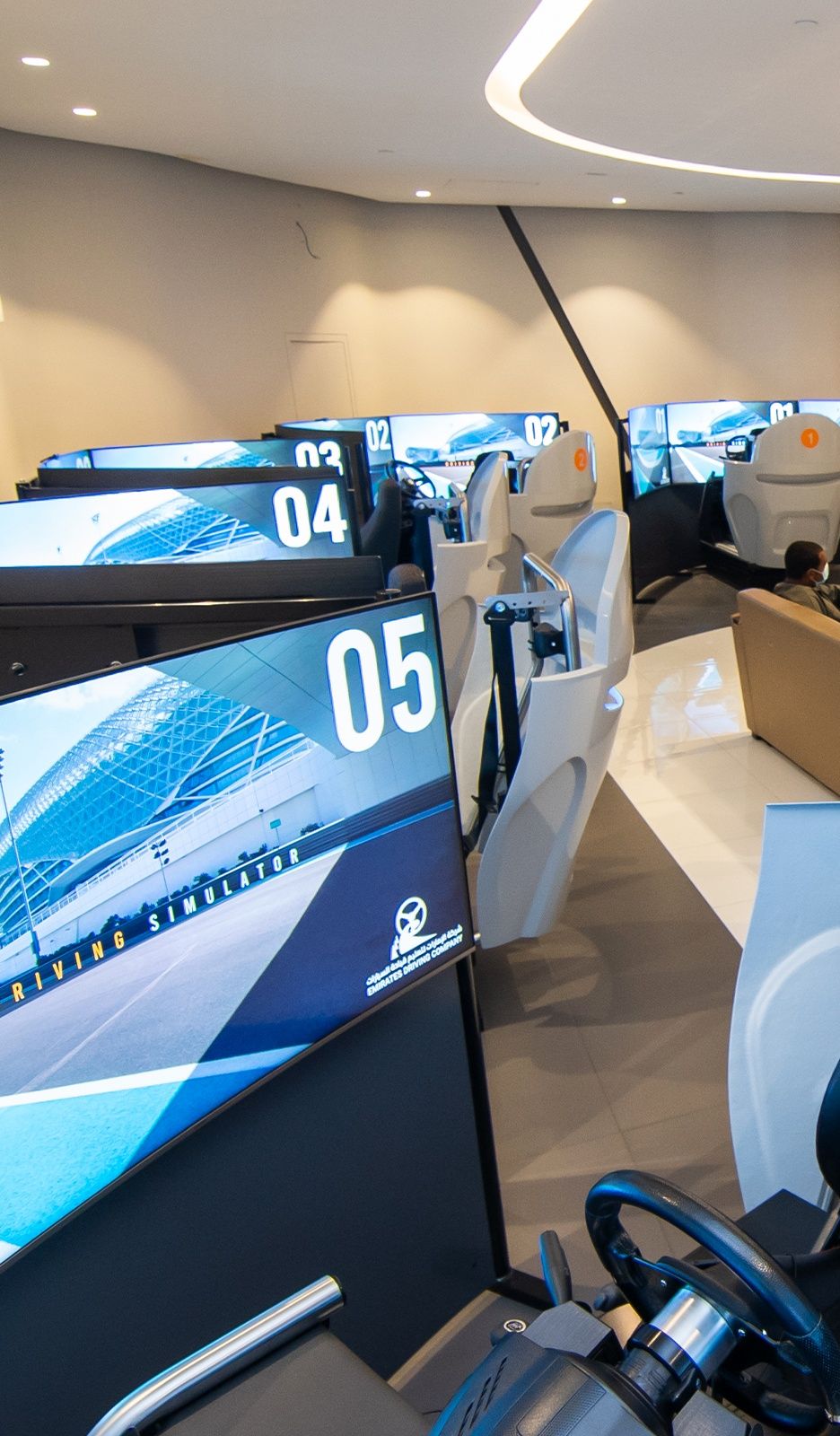 Key Data
Driving sustainable & smart growth
EDC implements the best practices in drivers' training and road safety education in Abu Dhabi.
Its strategic partnership with the Swedish National Road Authority (SweRoad) and with close collaboration with leading universities in Europe further contribute to this objective.
Revenue
339.42m
as of 2022
Assets
911.65m
as of 2021
New students
+97,000
in 2021