About us
There Is No Better Place We Would Rather Be Than Here And Now
With its trademark growth mindset, Multiply Group PJSC is an Abu Dhabi-based holding company that invests in transformative cash-generating businesses it understands.
Multiply Group will continue to deploy capital across its two distinct arms, both of which follow a disciplined approach to investing and ensure consistent, sustainable value creation for our shareholders in the short-medium and long-term:
MULTIPLY
The investments and operations in long-term strategic verticals, currently Mobility, Energy and Utilities, Media and Communications, Beauty and Wellness, and Fashion and Living. Anchor investments provide long term recurring income, through which bolt-on acquisitions are made.
MULTIPLY+
A flexible, sector-agnostic and opportunistic investment arm.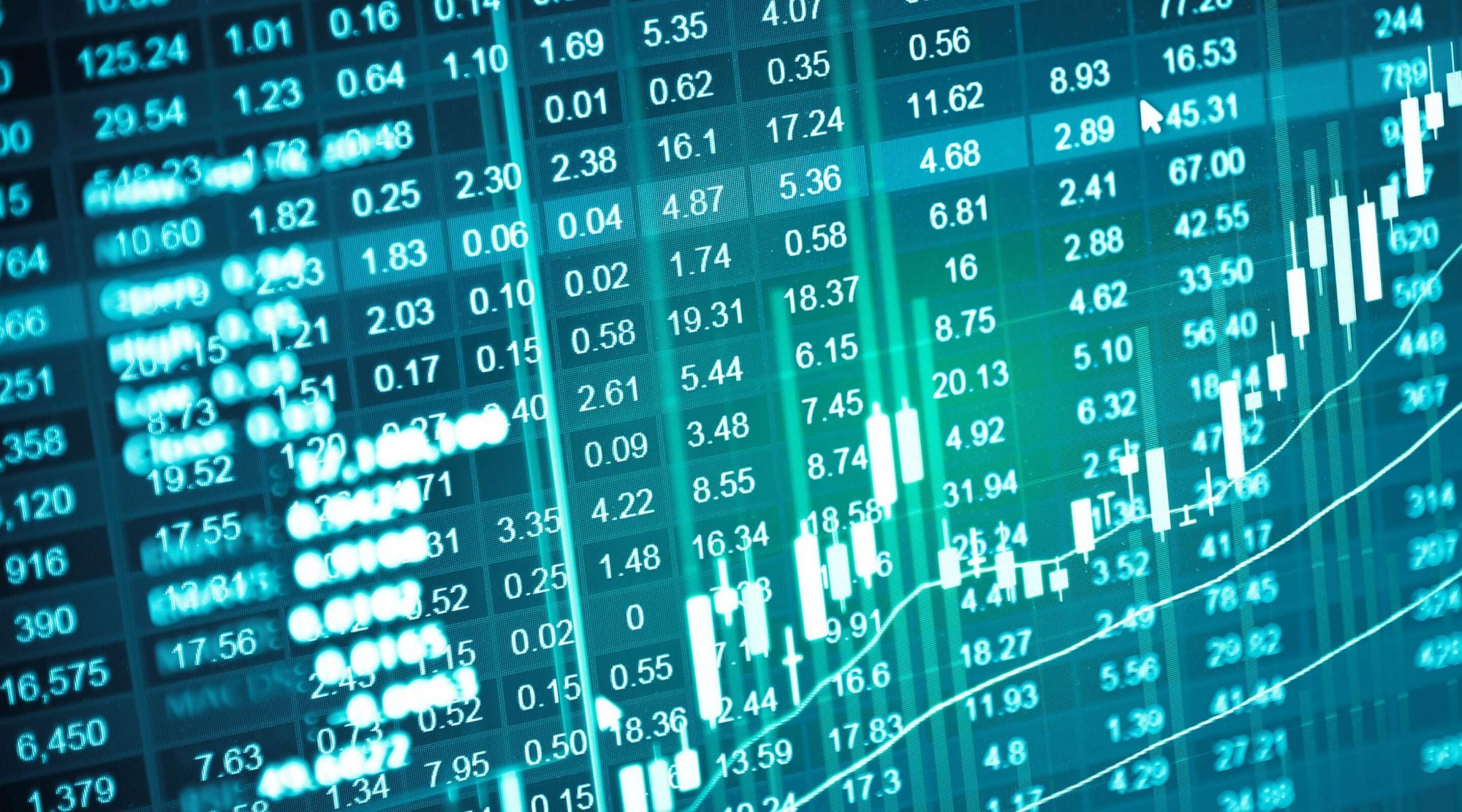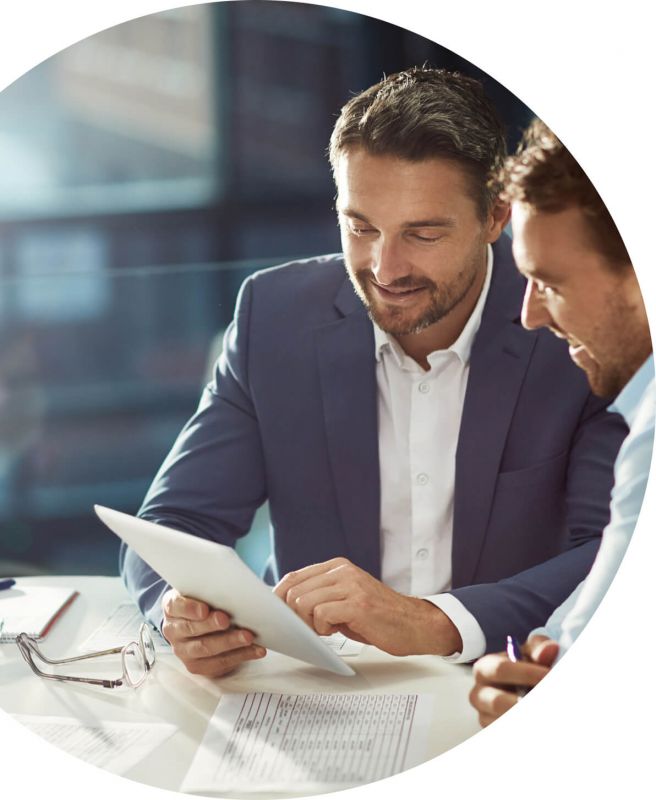 Our Vision & Mission
Our Vision
We empower our shareholders, subsidiaries and the wider communities with new opportunities to optimise their growth potential.
Our Mission
We invest in and grow progressive, profitable, and scalable companies to enhance the way business operates.
Business leadership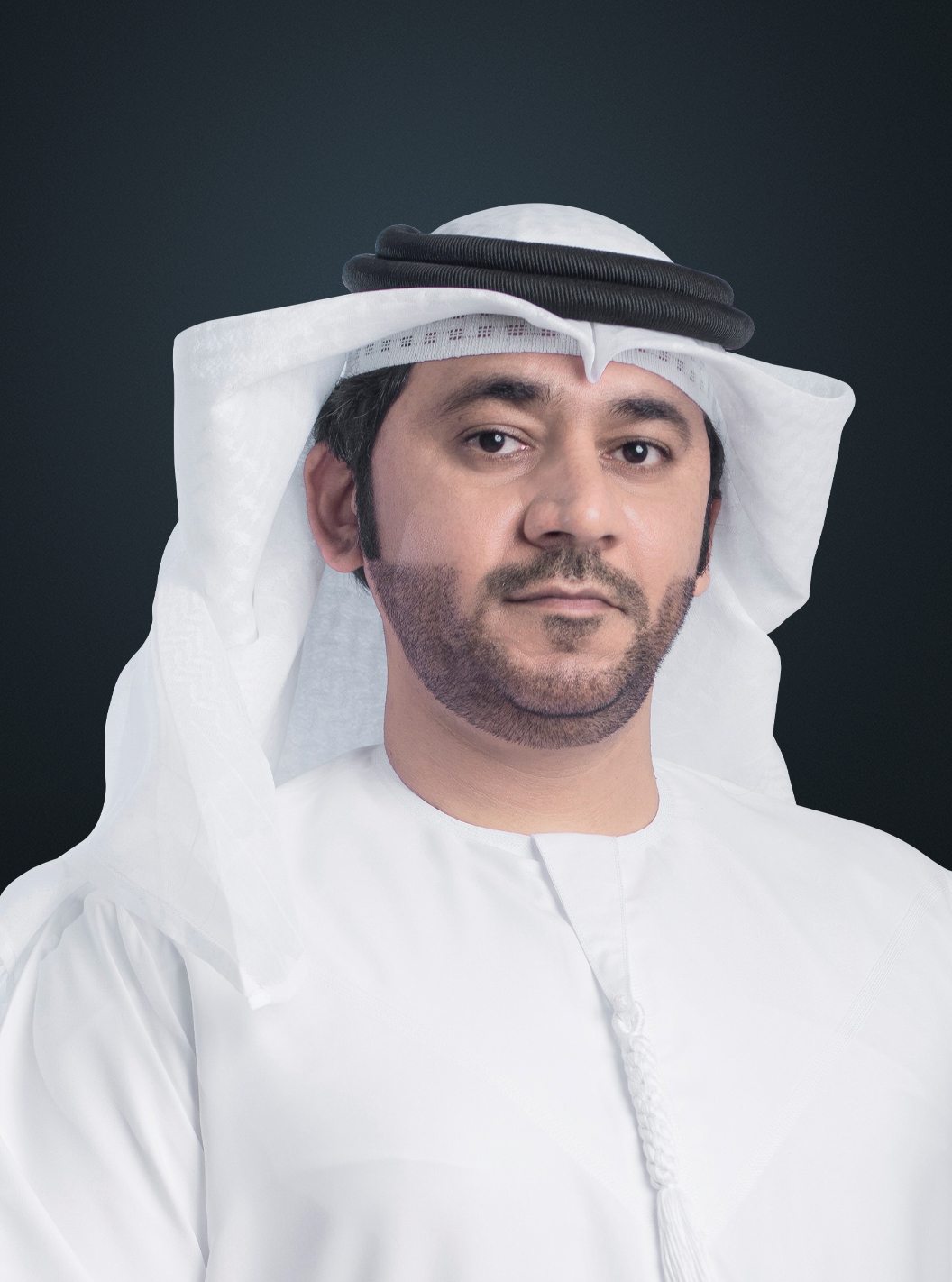 Khalid Bin Aamer Alshemeili
CEO at Emirates Driving Company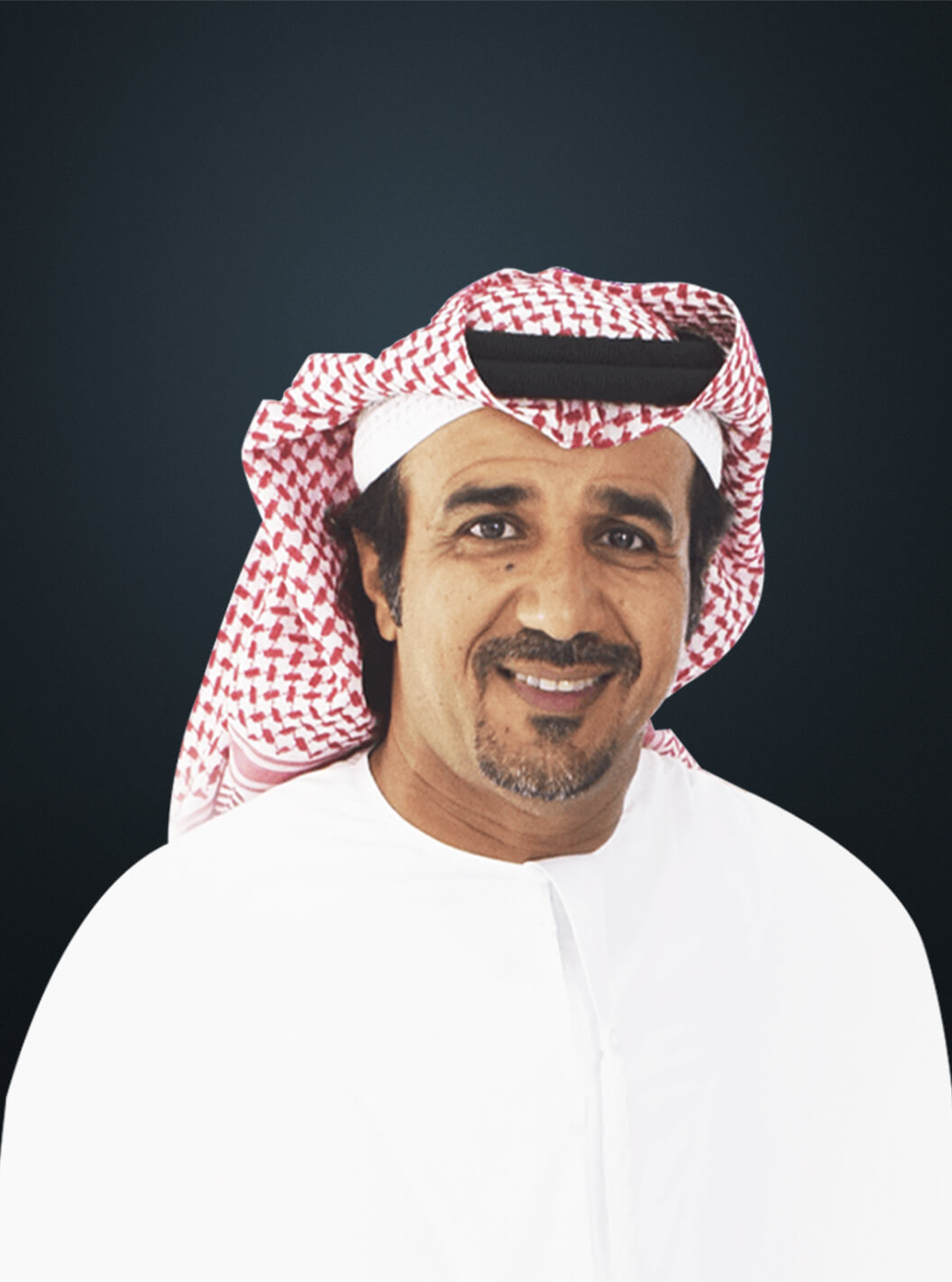 Faris Suhail Al Dhaheri
CEO at Omorfia Group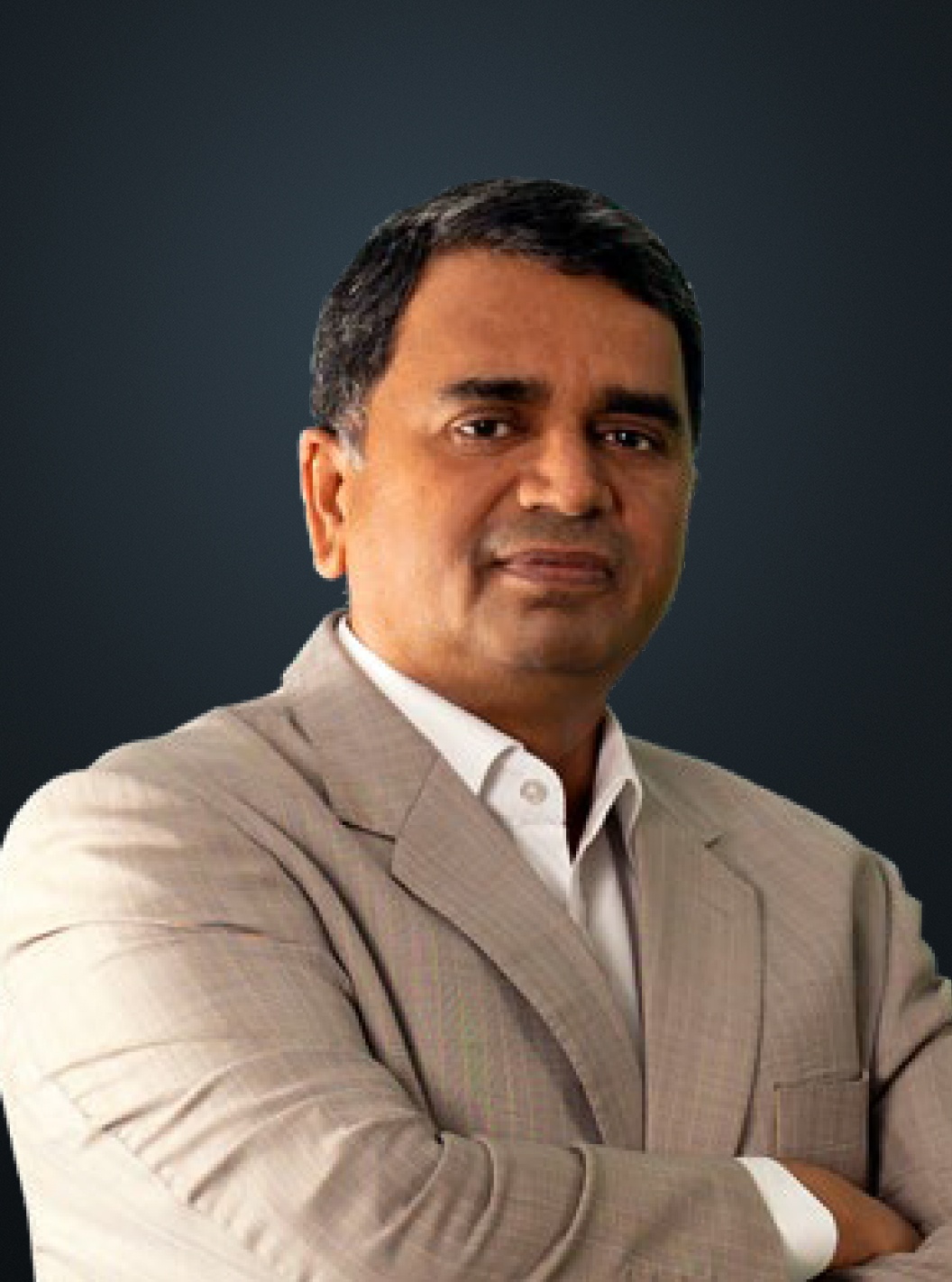 Muhammad Zafar
CEO at PAL Cooling Holding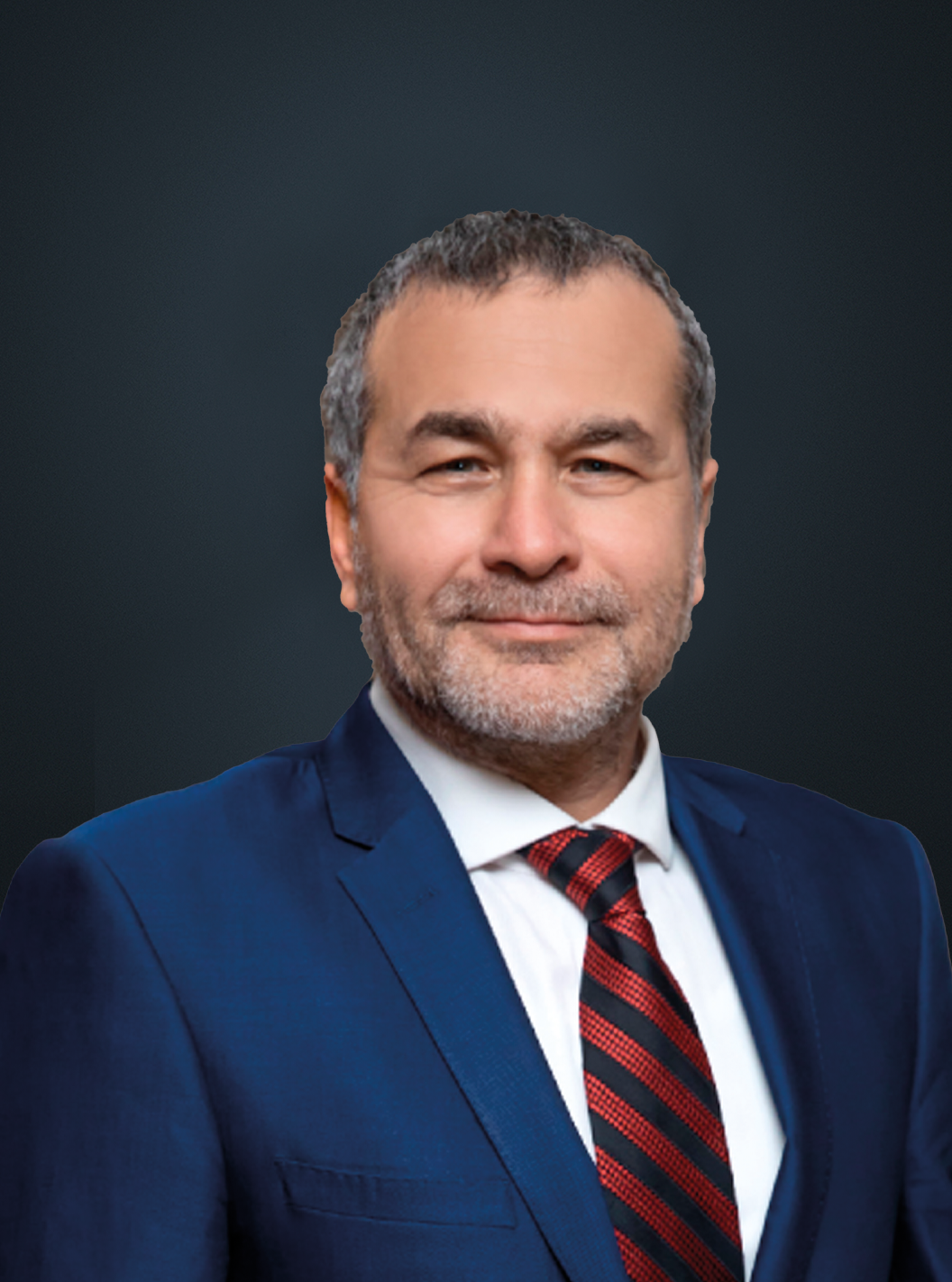 Dr. Murtaza Ata
Board Member & CEO at Kalyon Enerji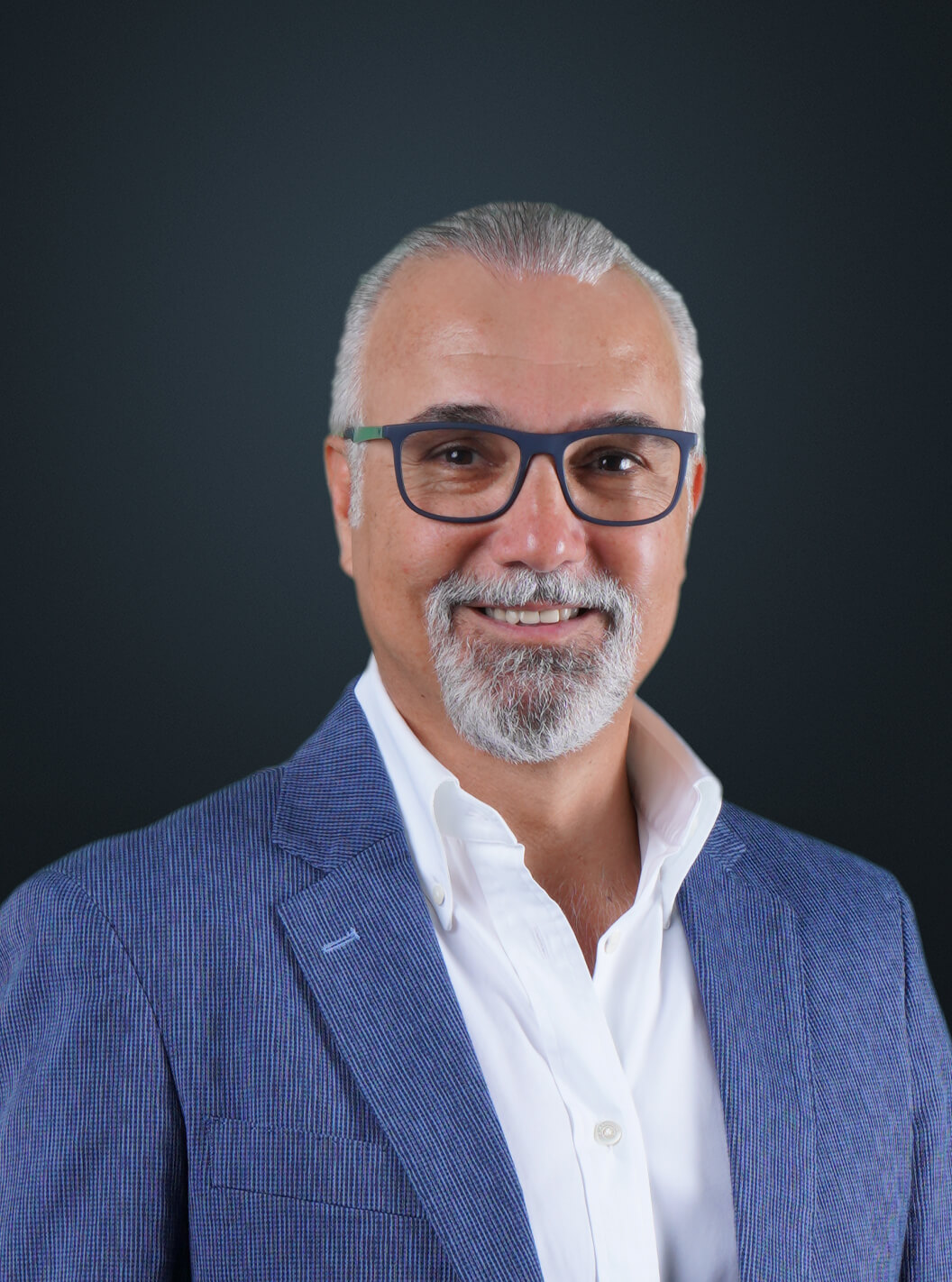 Ammar Sharaf
CEO at Viola Communications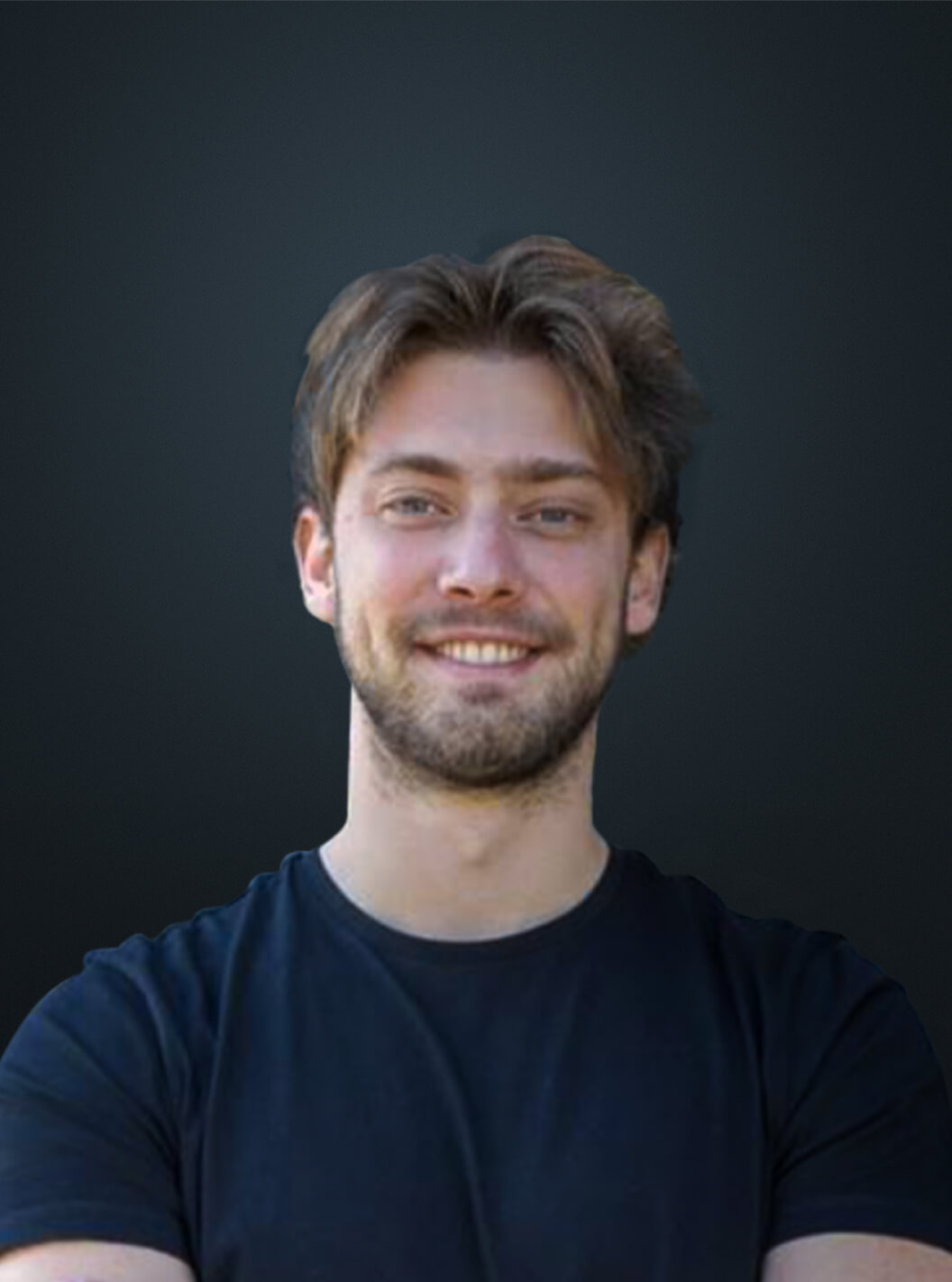 Kaan Gunay
Co-Founder & CEO at Firefly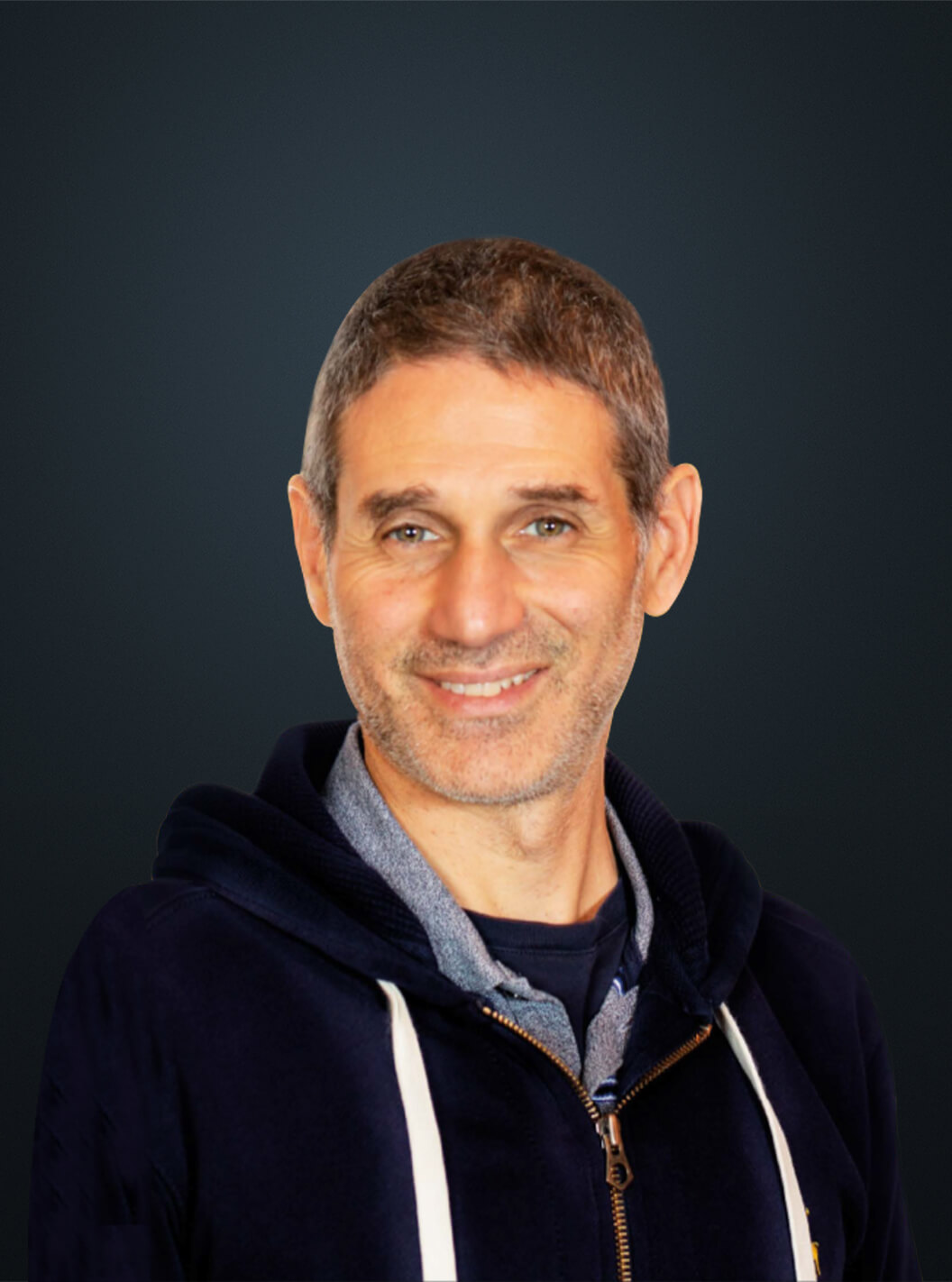 Michael Yavonditte
CEO at Yieldmo
Senior Team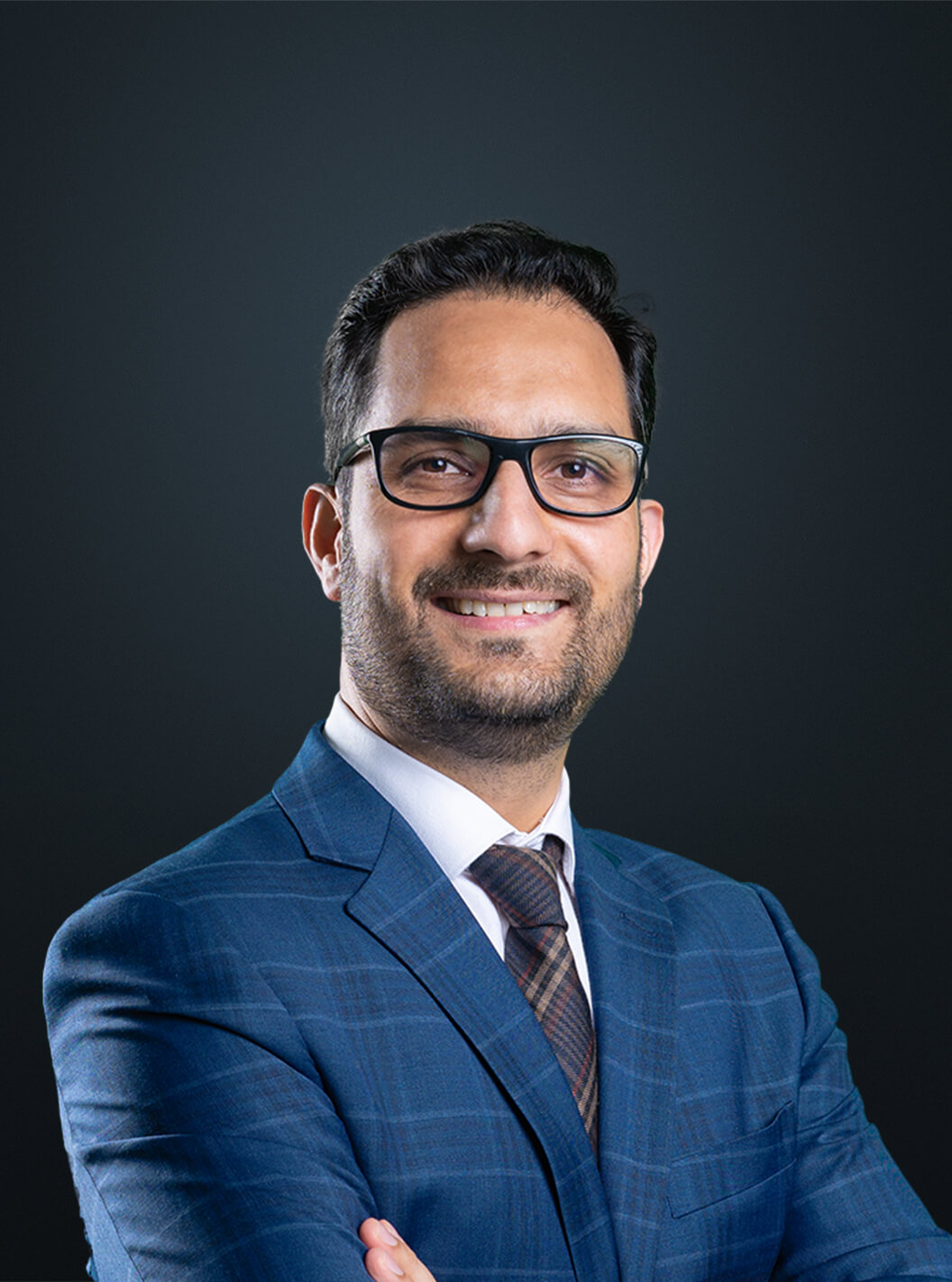 Kaiser Geelani
Chief Economist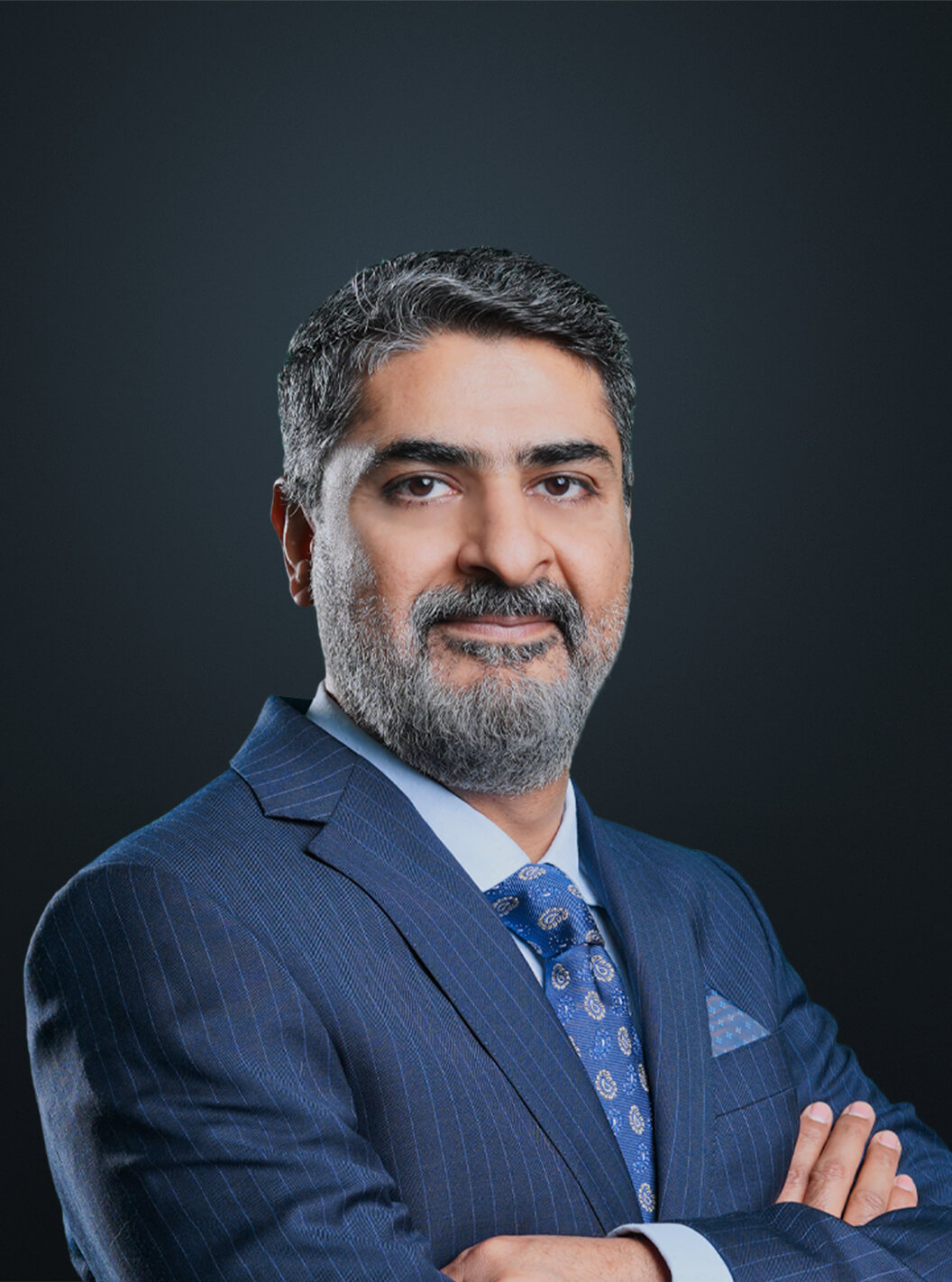 Jawad Hassan
Head of Media and Communications Vertical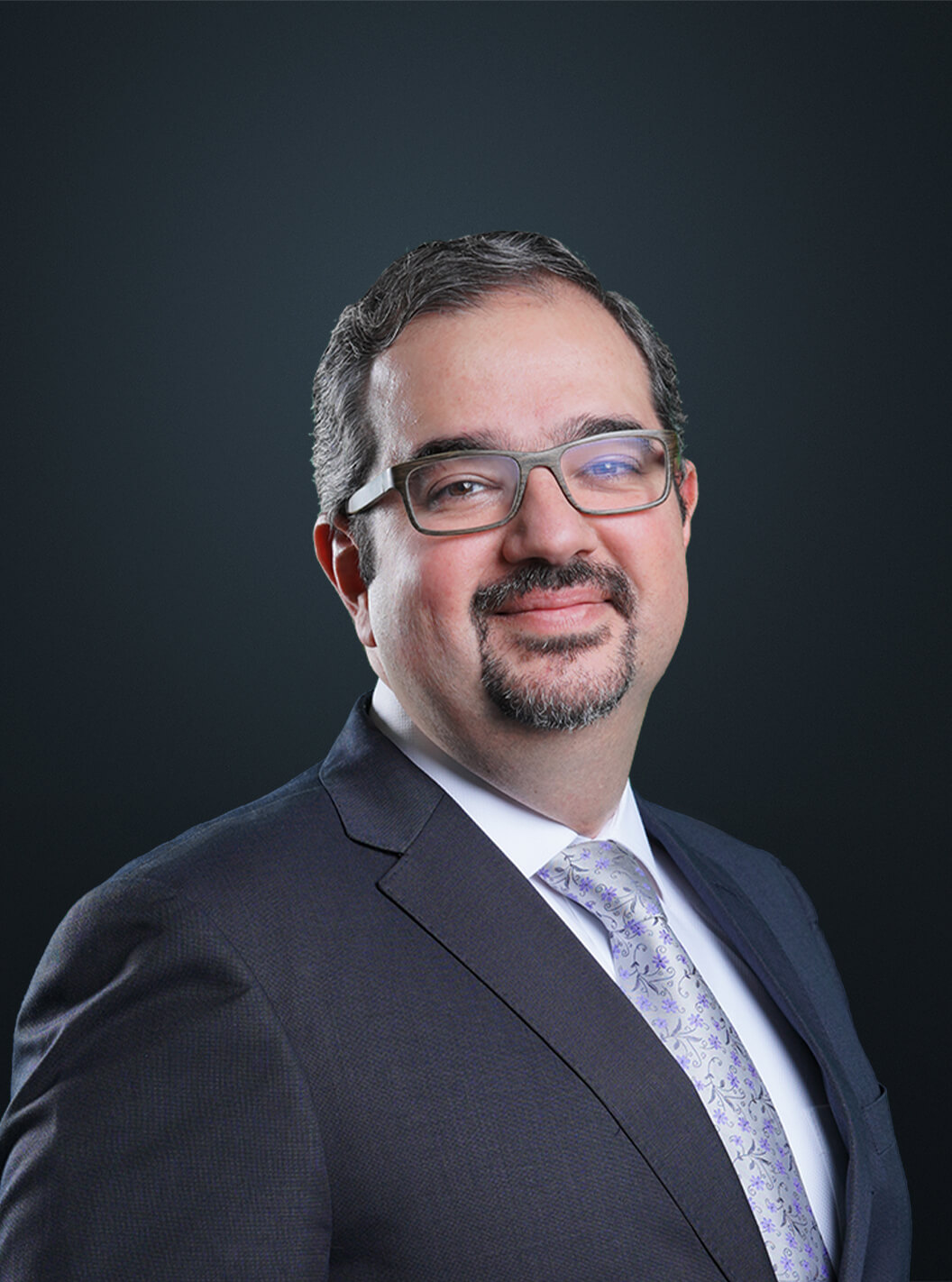 Mehdi Bizri
Executive Director - BD MENA and APAC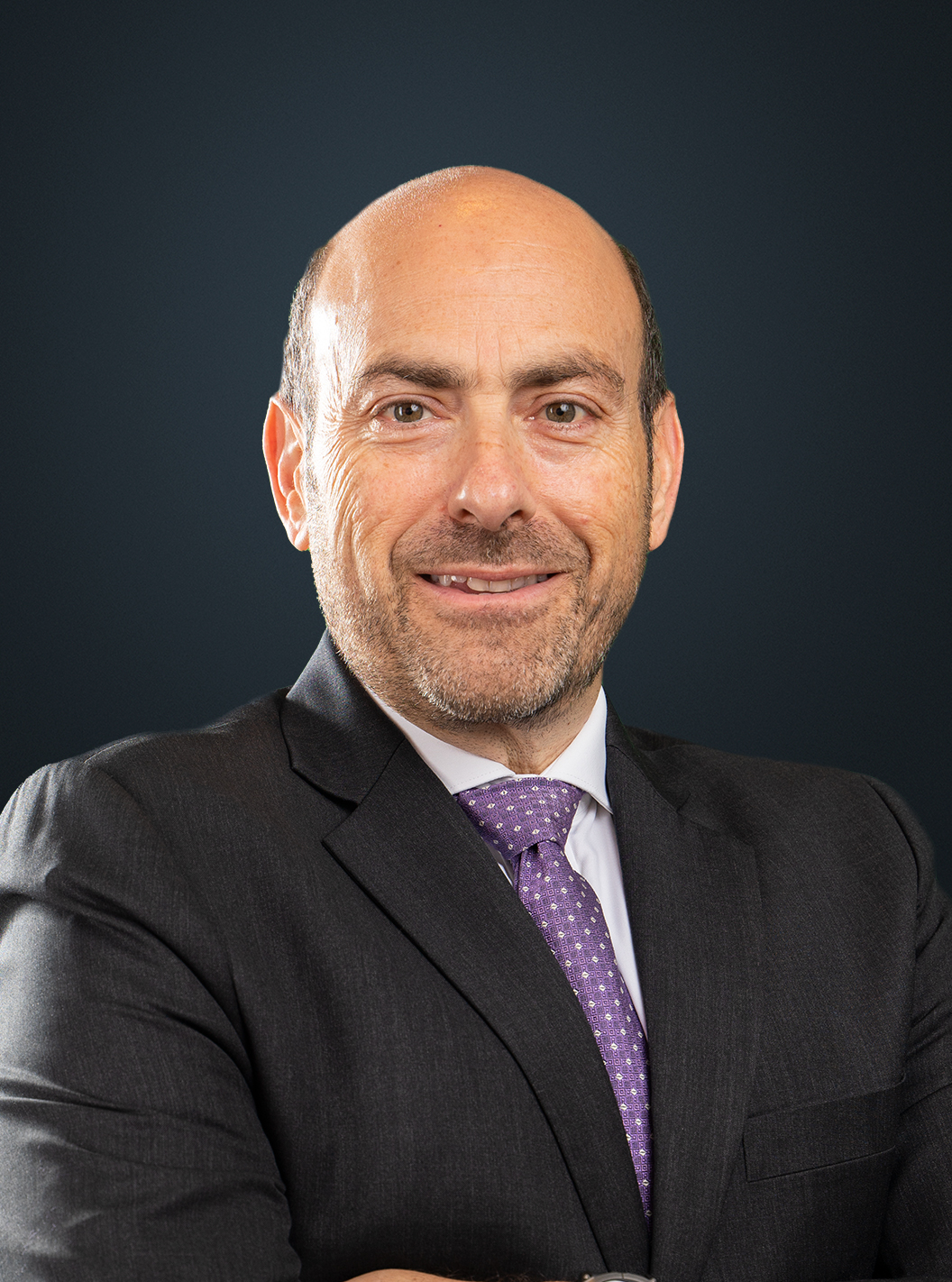 David Weiler
Executive Director - Global Growth & Chief Legal Officer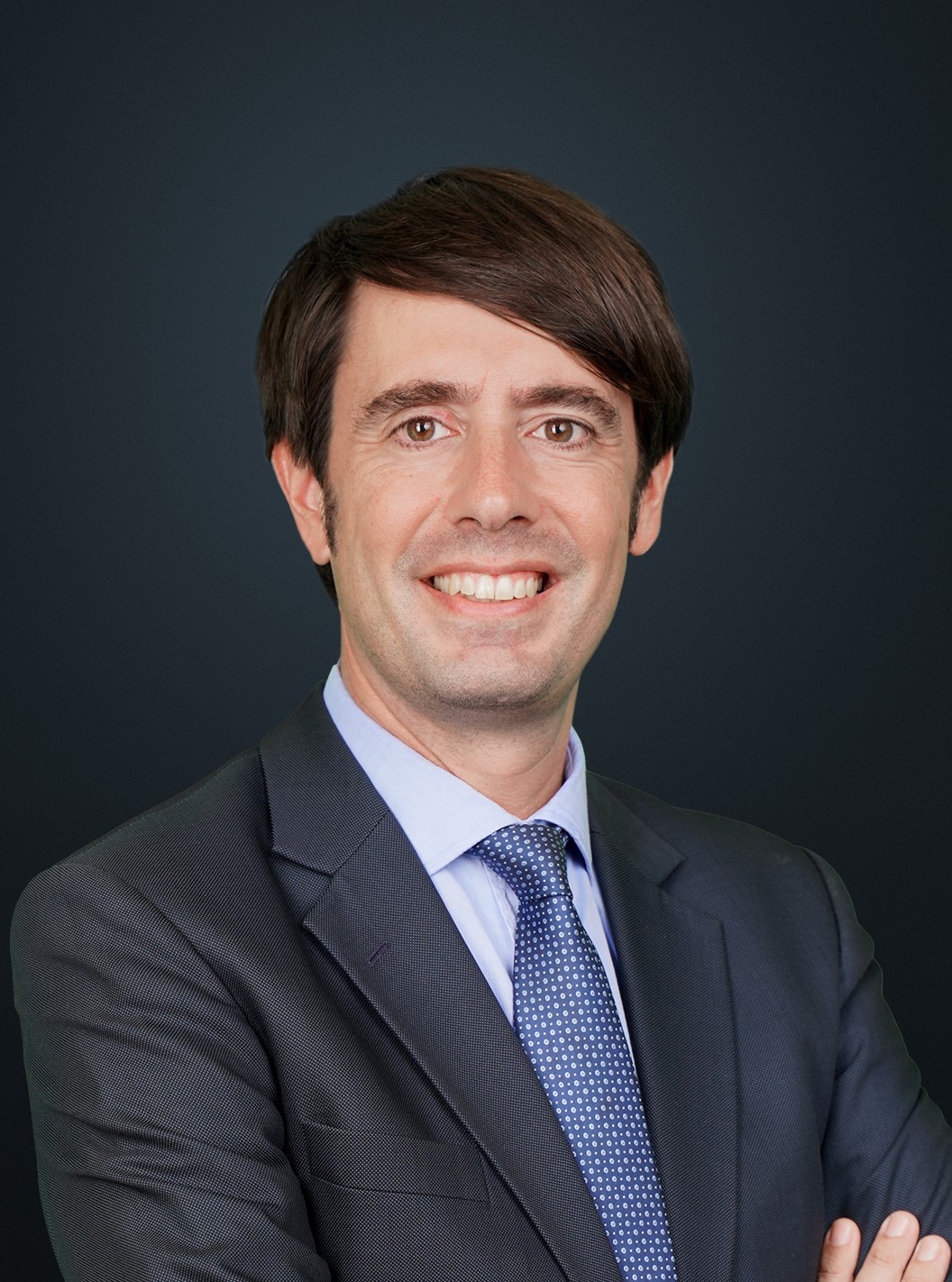 Jose Maria Dot
Senior Investment Director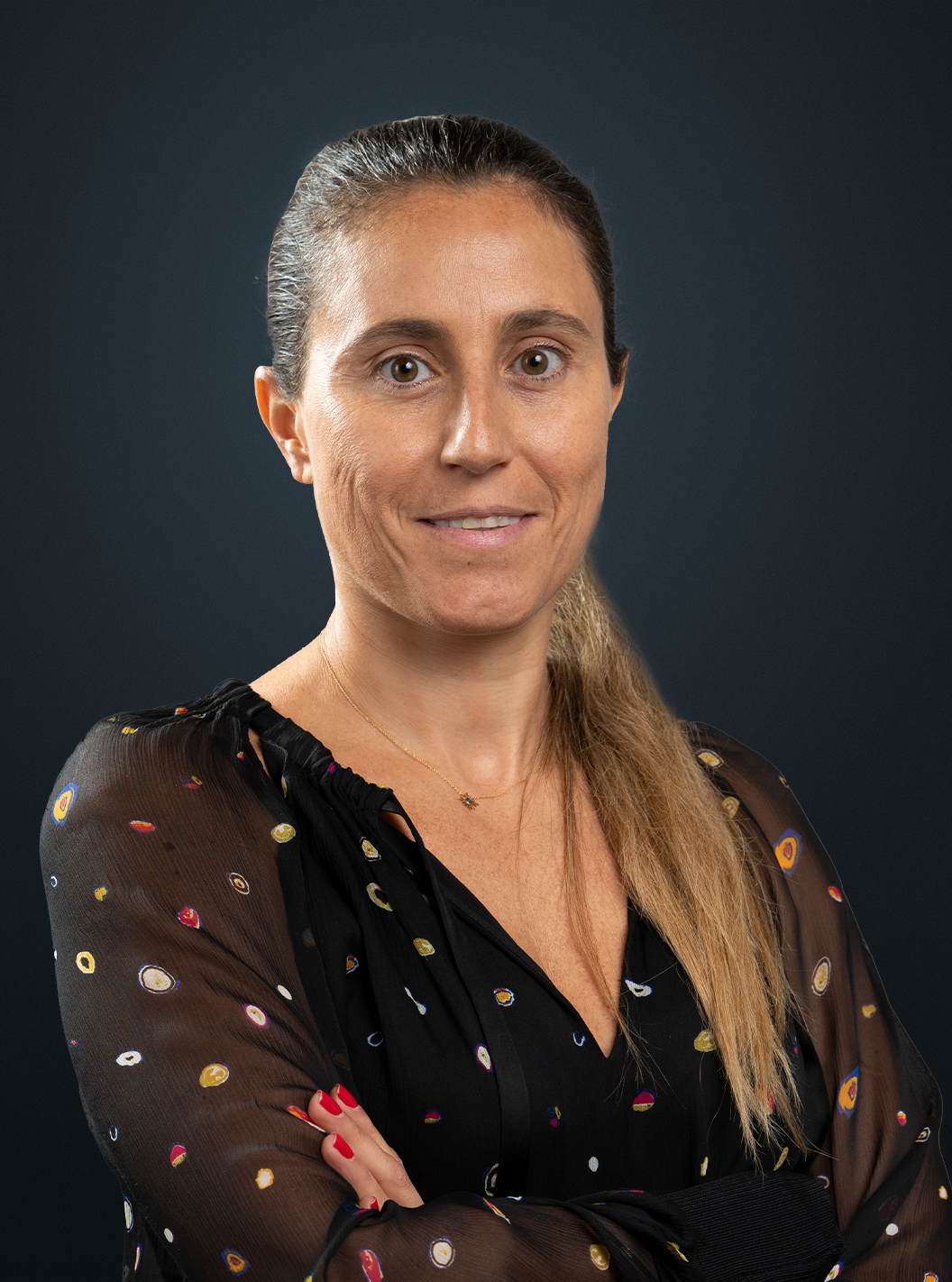 Hala Hobeich
Investment Director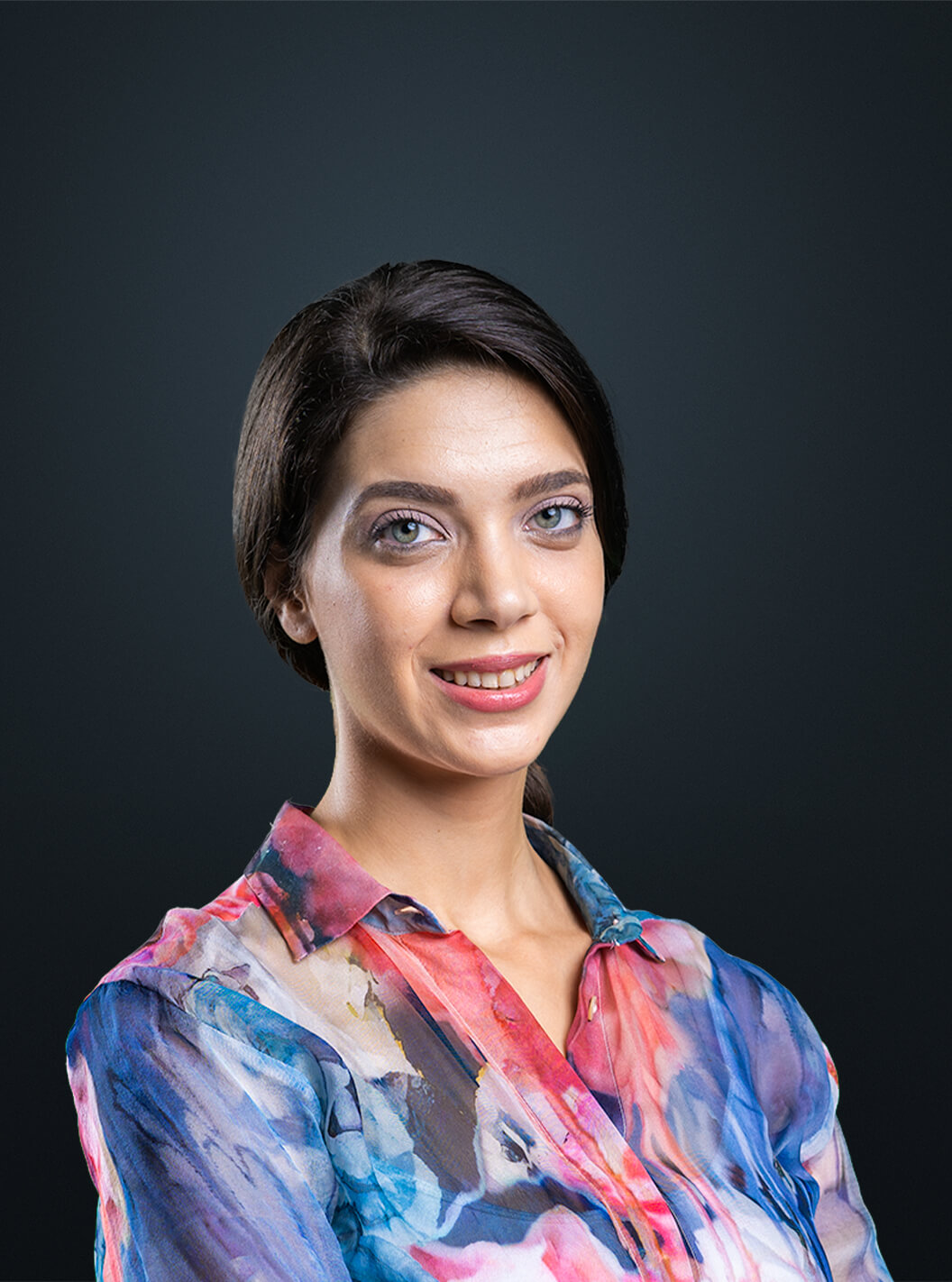 Lama Al Bachir
Strategy and Growth Director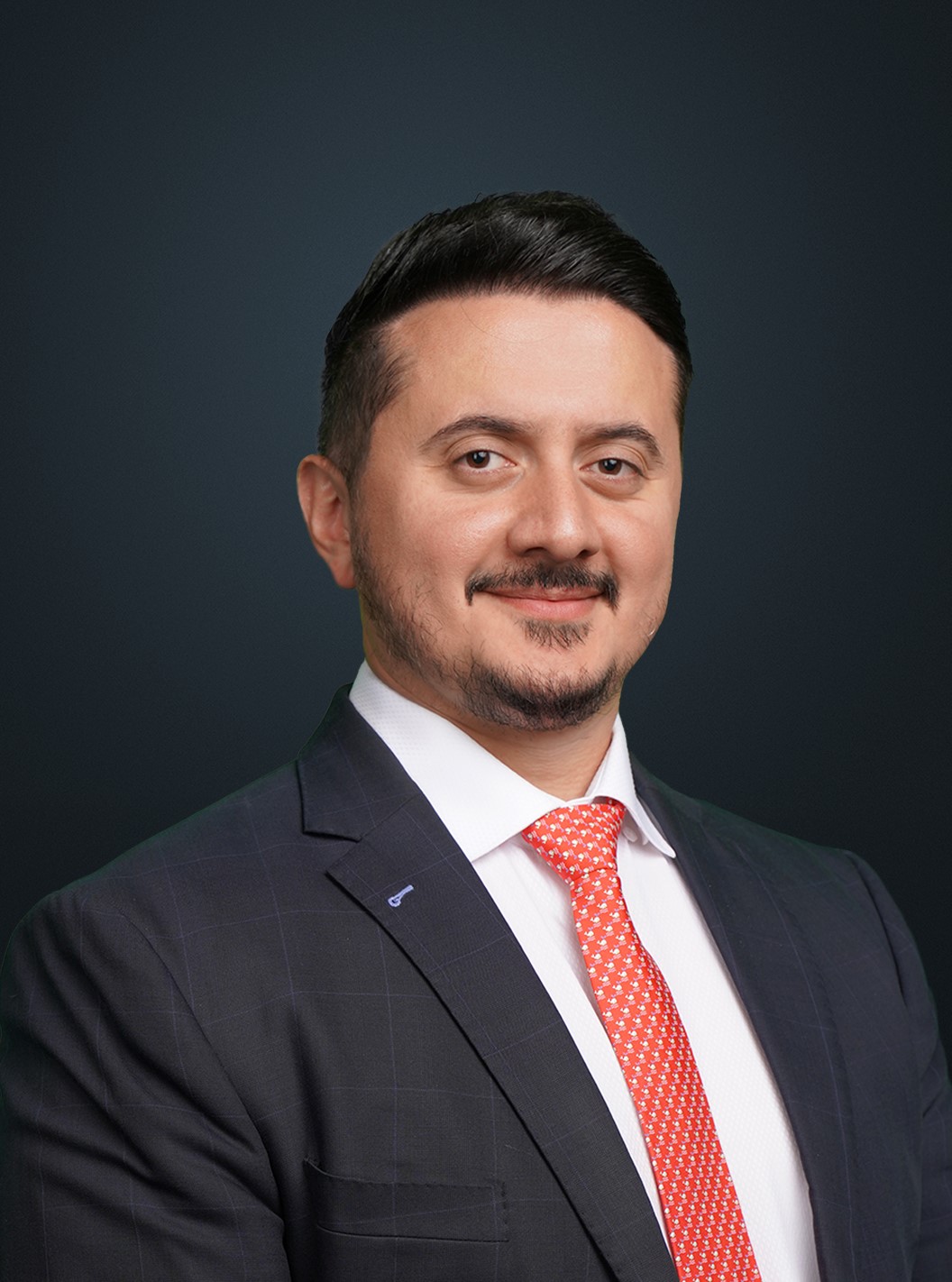 Mezier Briefkani
Transformation & Growth Director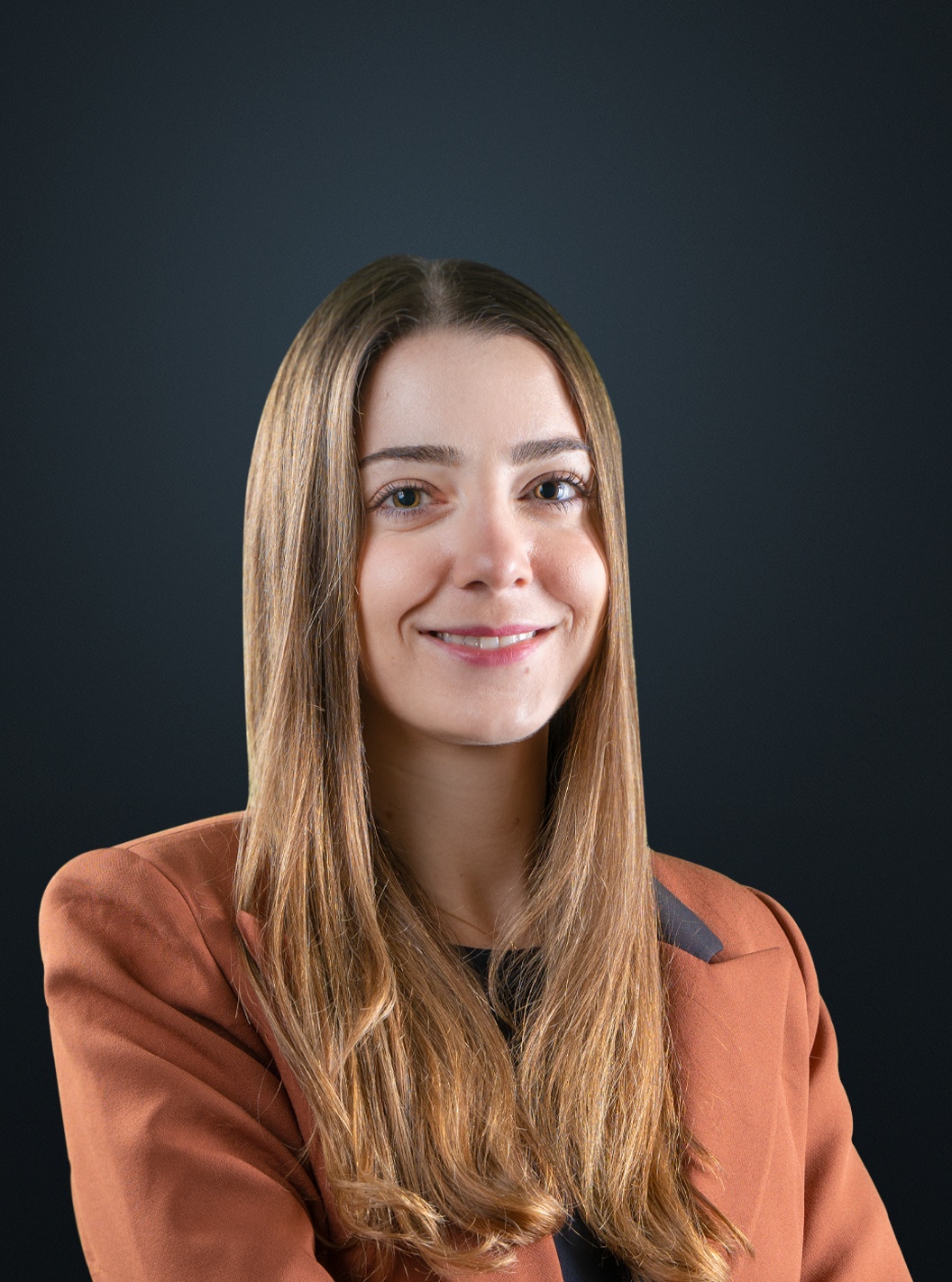 Lara Itani
Head of Digital Health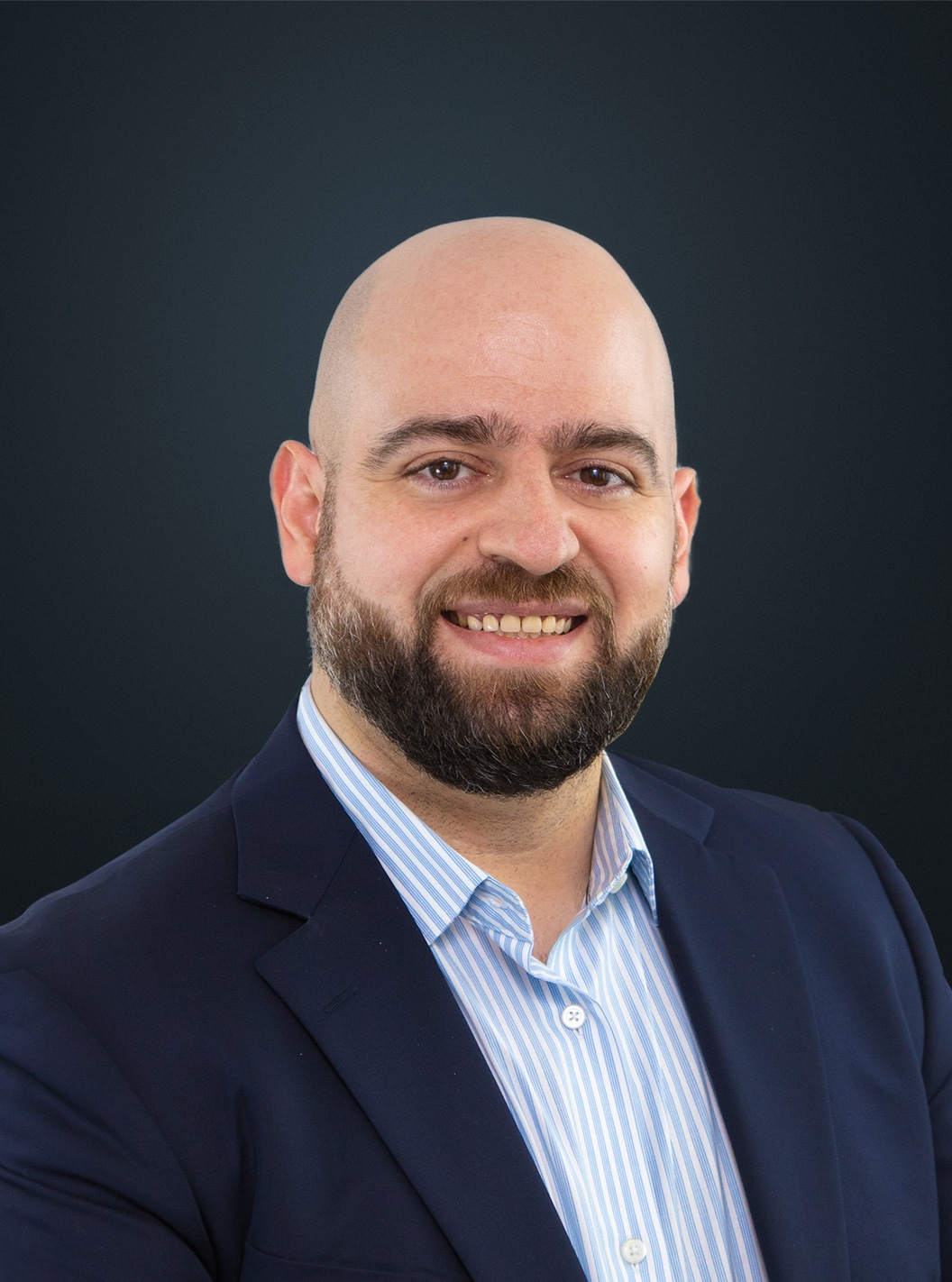 Wassim El Jurdi
Director of Communications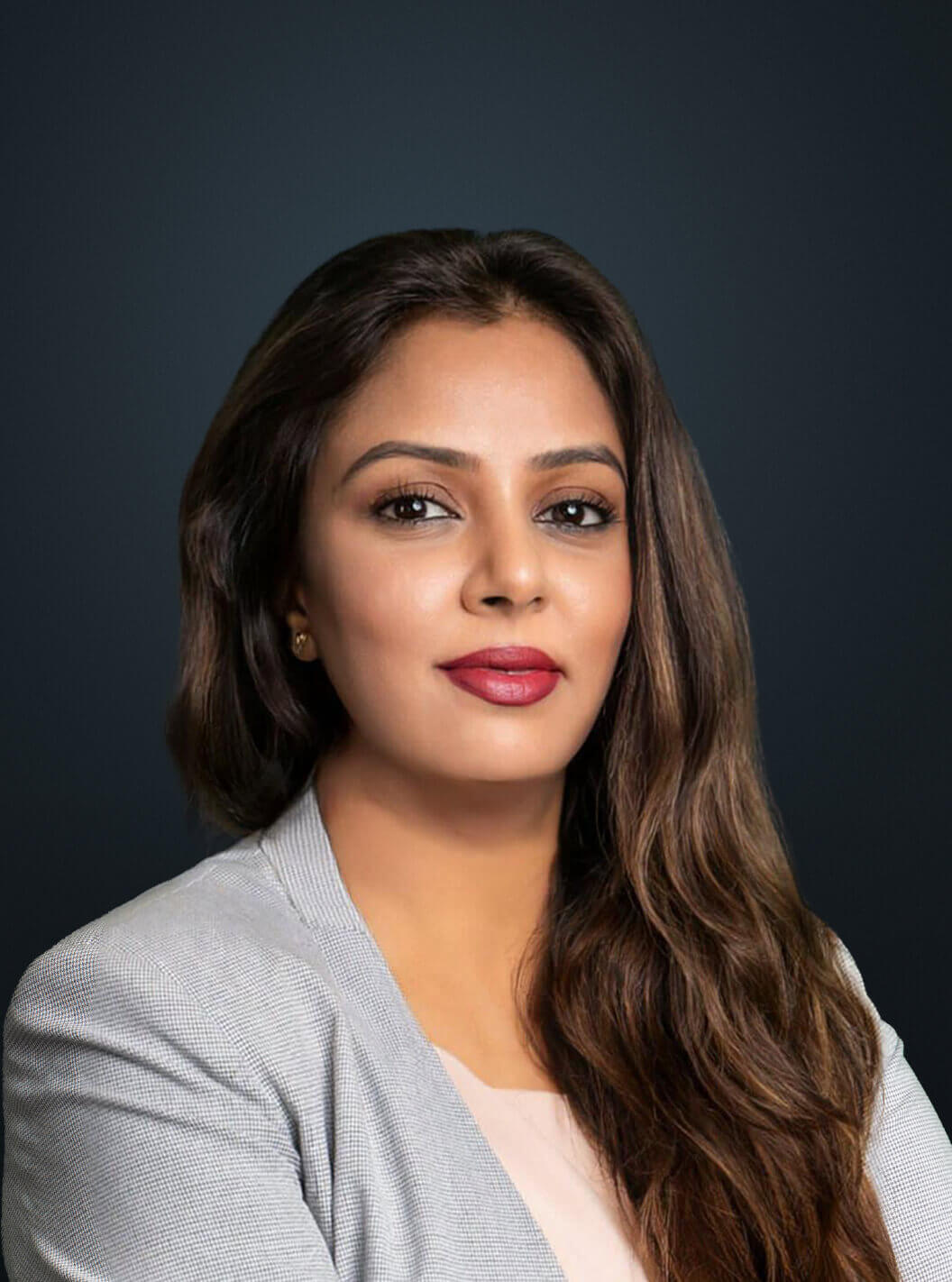 Ruchi Sharma
Legal and Compliance Director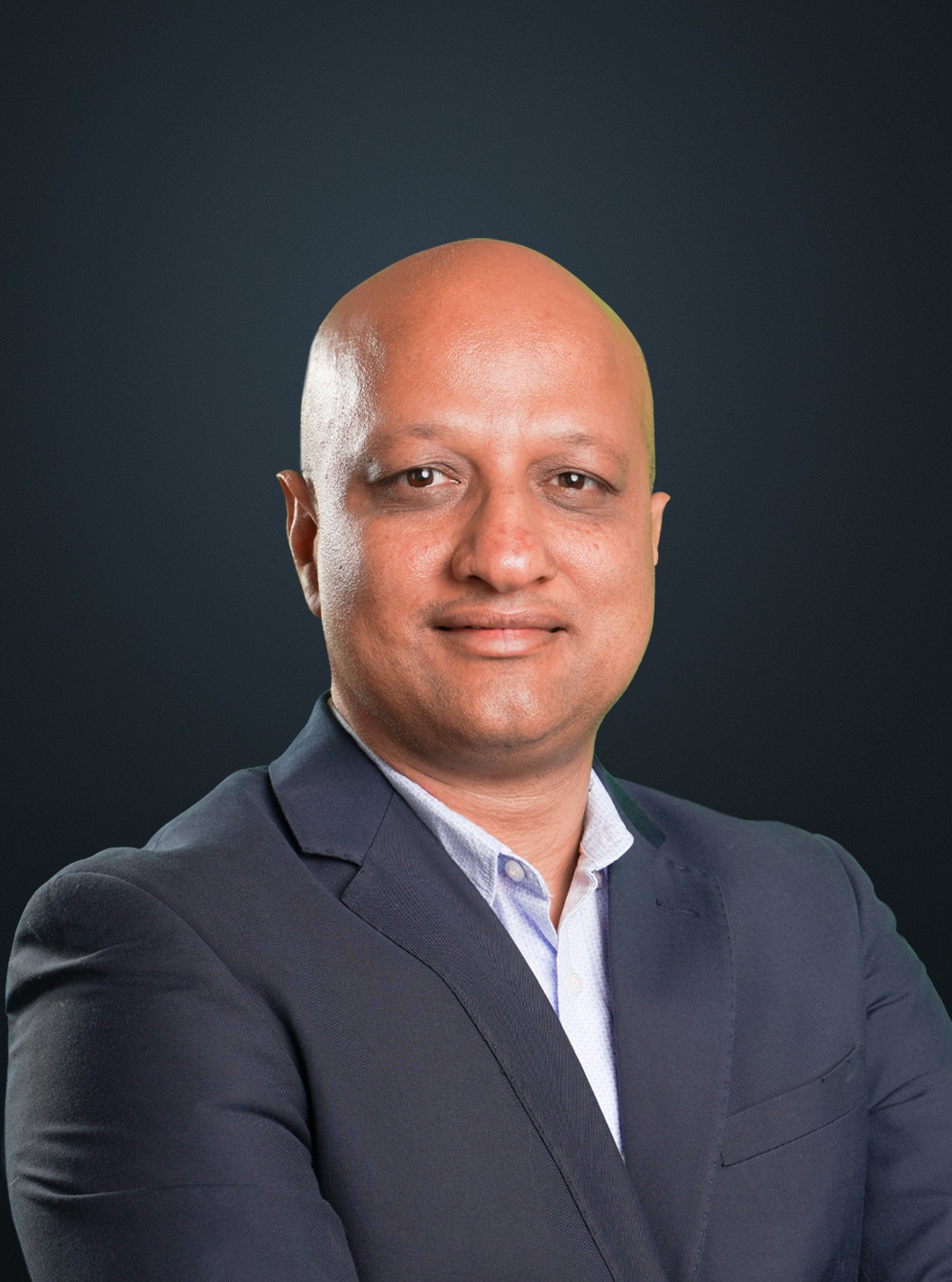 Syed Junaid Qadri
Tech Advisor