About us
There Is No Better Place We Would Rather Be Than Here And Now
Multiply Group seeks out good companies and unlock their full potential by empowering them to become great. We do this through a global investment strategy of investing in, and operating, businesses where we see opportunity to catalyse profitable growth.

We focus on five sectors - media & communications, energy & utilities, mobility, wellness & beauty, and digital economy. Our diversified portfolio strikes a balance between steady companies that generate recurring income and high-growth businesses.
We collaborate closely - internally and with partners - to drive operational improvement, generate synergies, build a global network, and create a cost-efficient ecosystem.

Our blend of financial strength, strong leadership, and mental agility empowers our people to be bold, moving fast and decisively to grasp attractive investment opportunities.

As a young company, unconstrained by legacy or bureaucracy, we are dynamic, with access to market-leading expertise through the leadership of our portfolio companies and a mindset that challenges aging values and empower firms to chart new courses.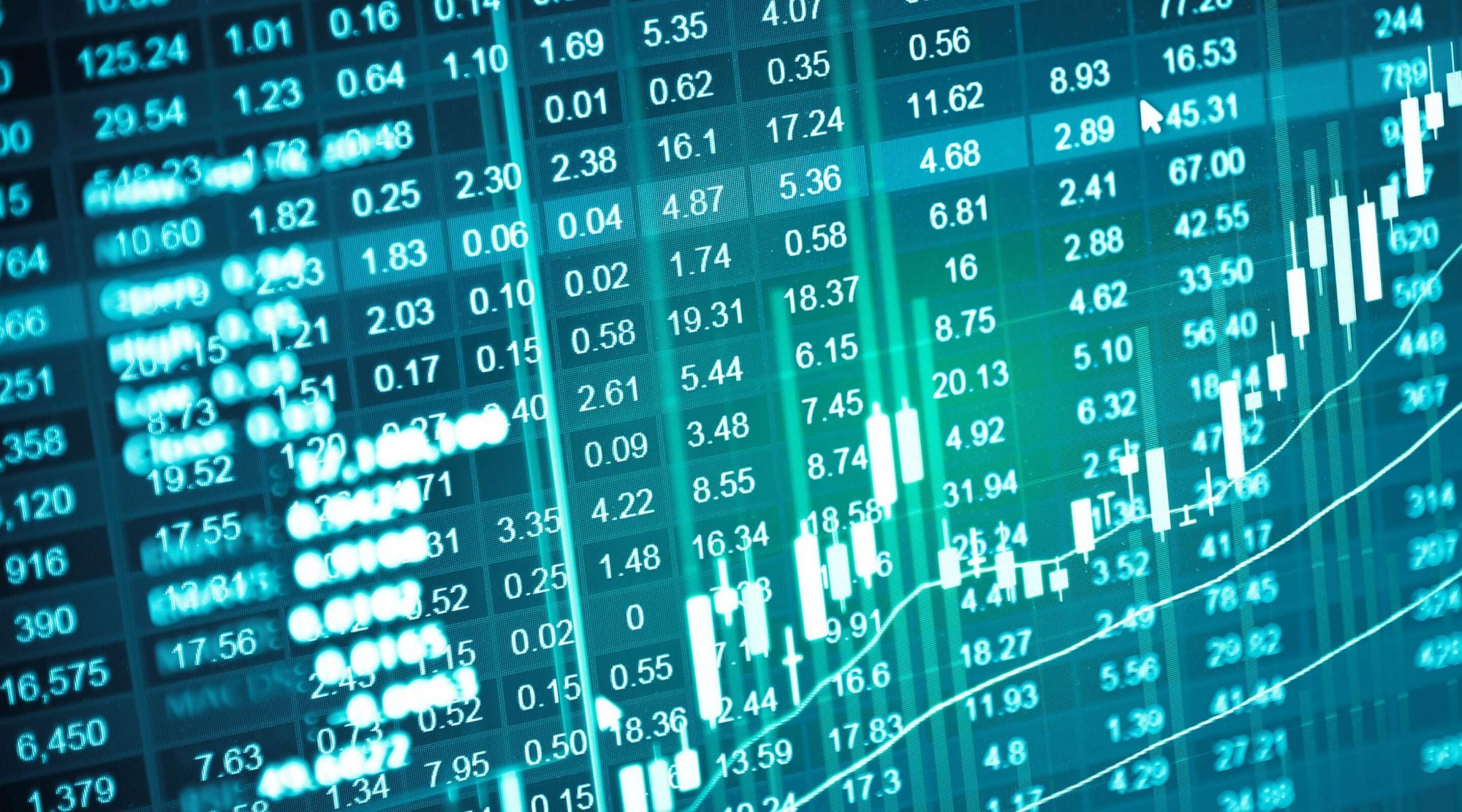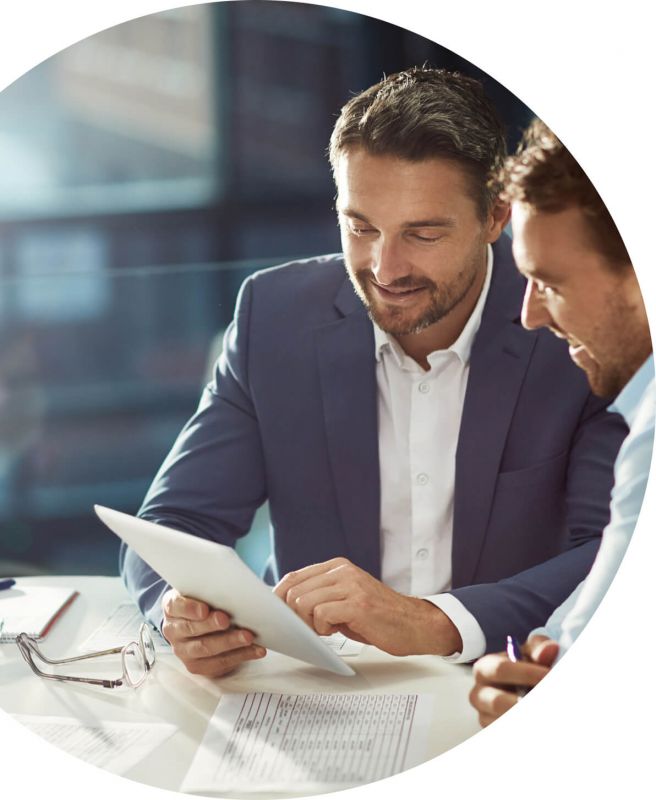 Our Vision & Mission
Our Vision
We empower our shareholders, subsidiaries and the wider communities with new opportunities to optimise their growth potential.
Our Mission
We invest in and grow progressive, scalable companies which disrupt and enhance the way businesses operate.
Business leadership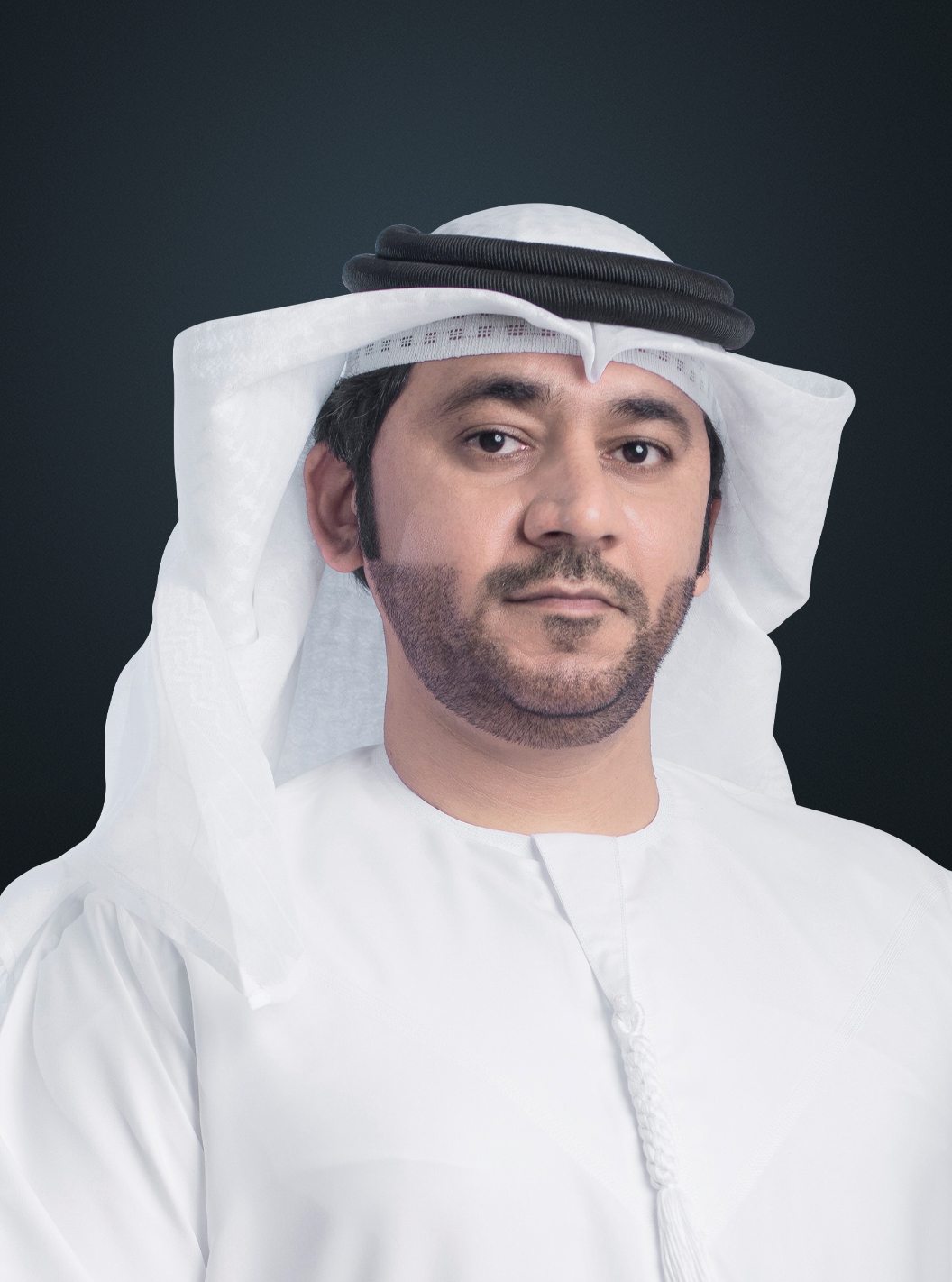 Khalid Bin Aamer Alshemeili
CEO at Emirates Driving Company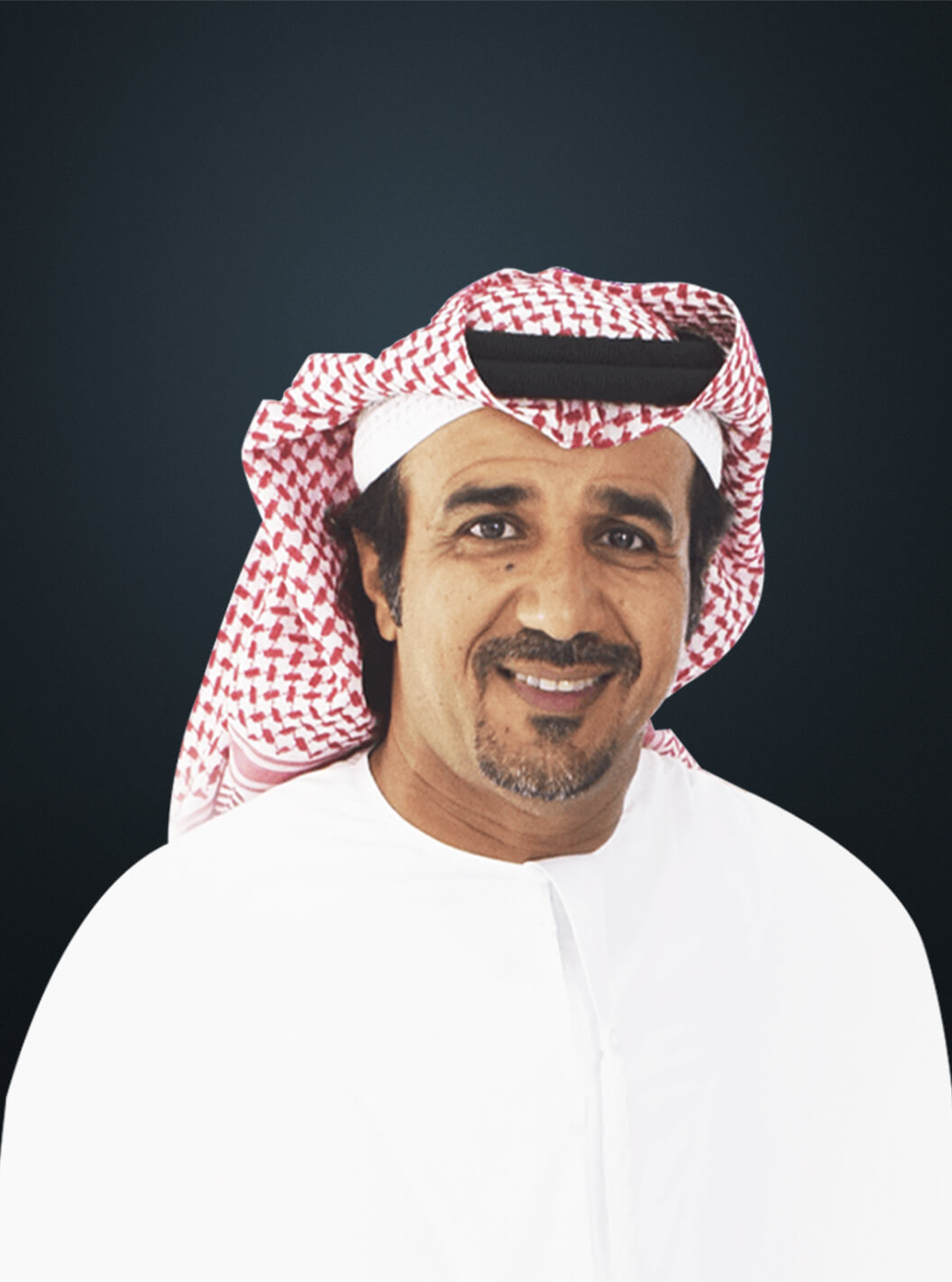 Faris Suhail Al Yabhouni
CEO at Omorfia Group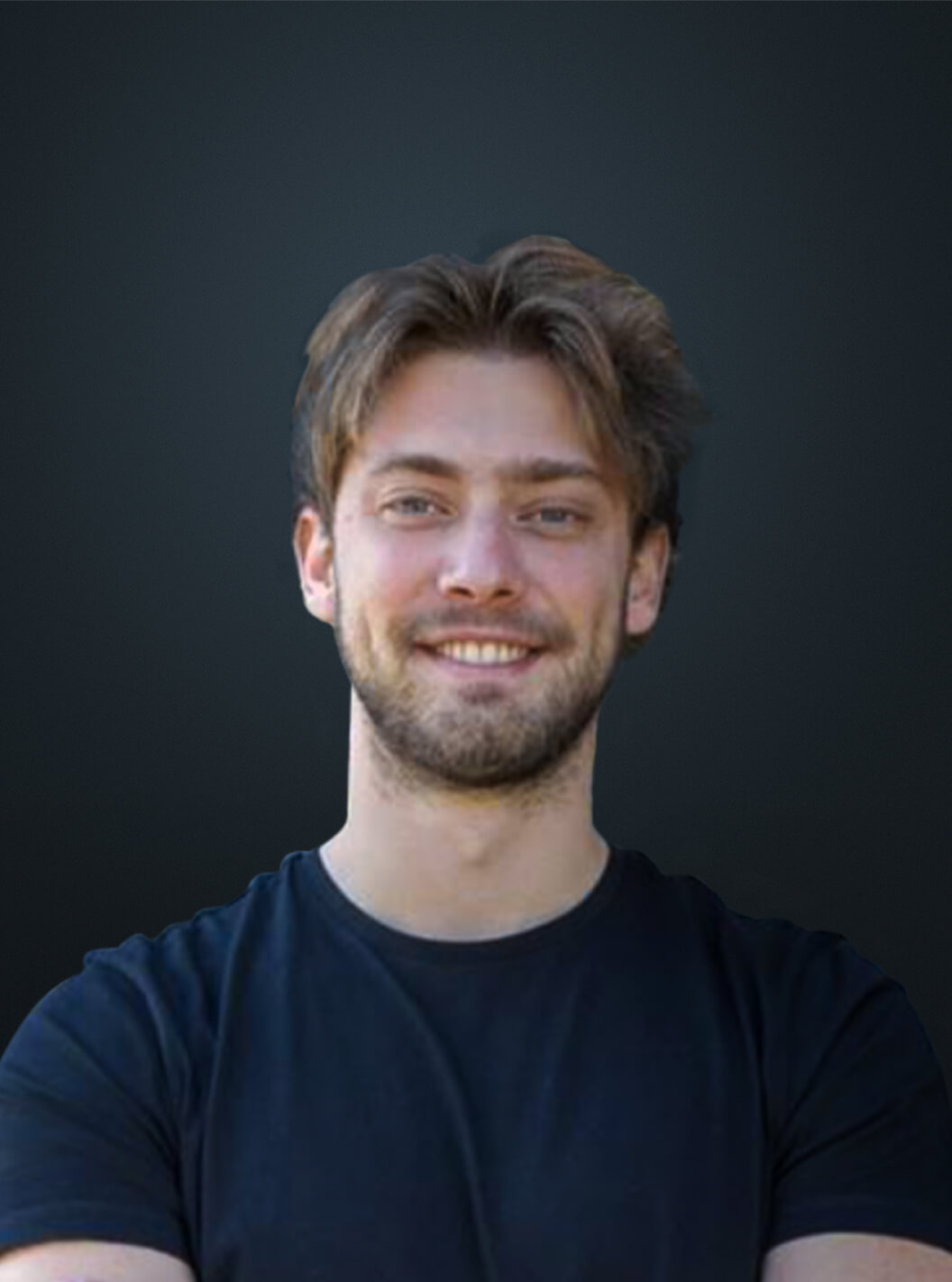 Kaan Gunay
Co-Founder & CEO at Firefly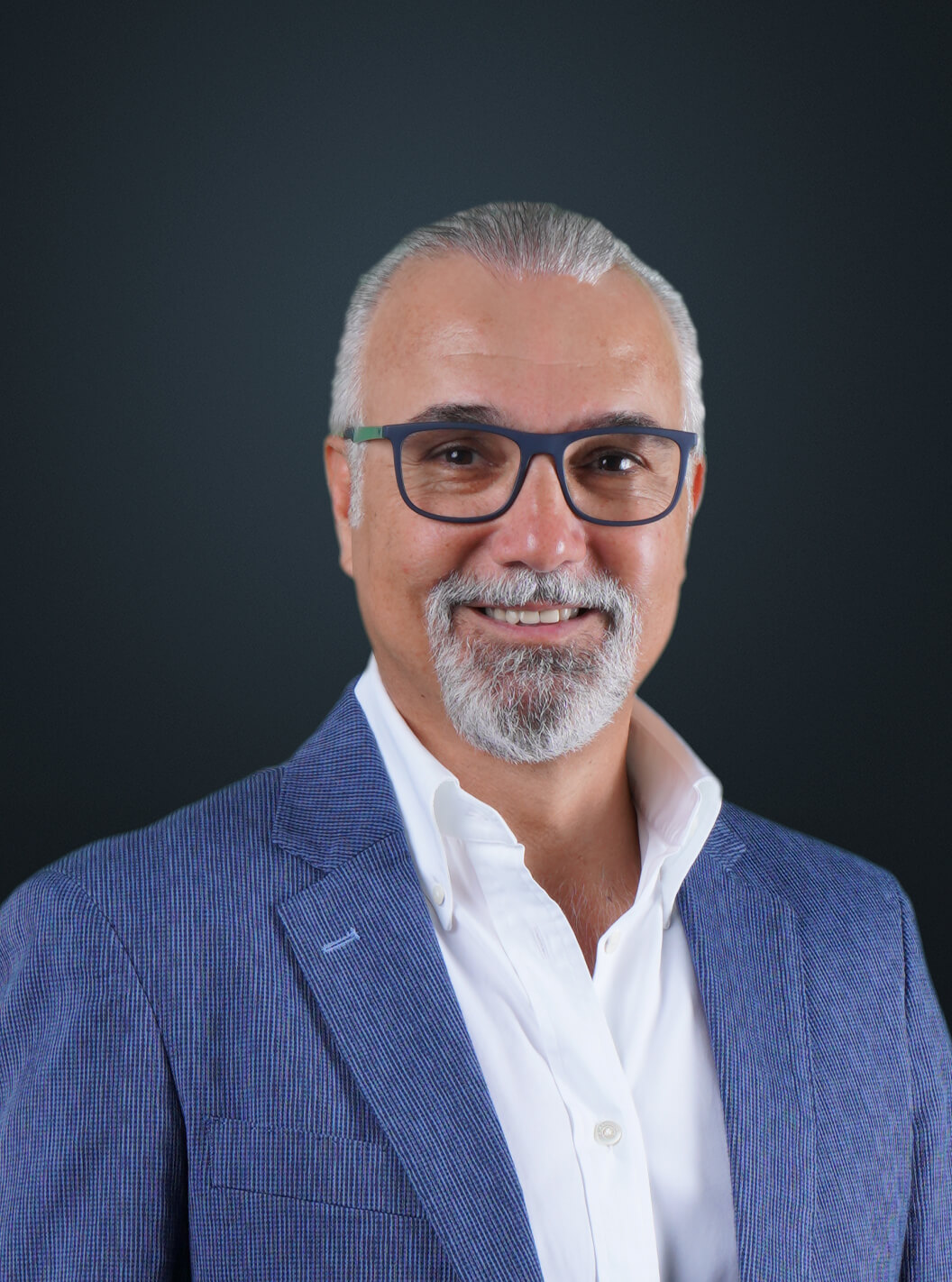 Ammar Sharaf
CEO at Viola Communications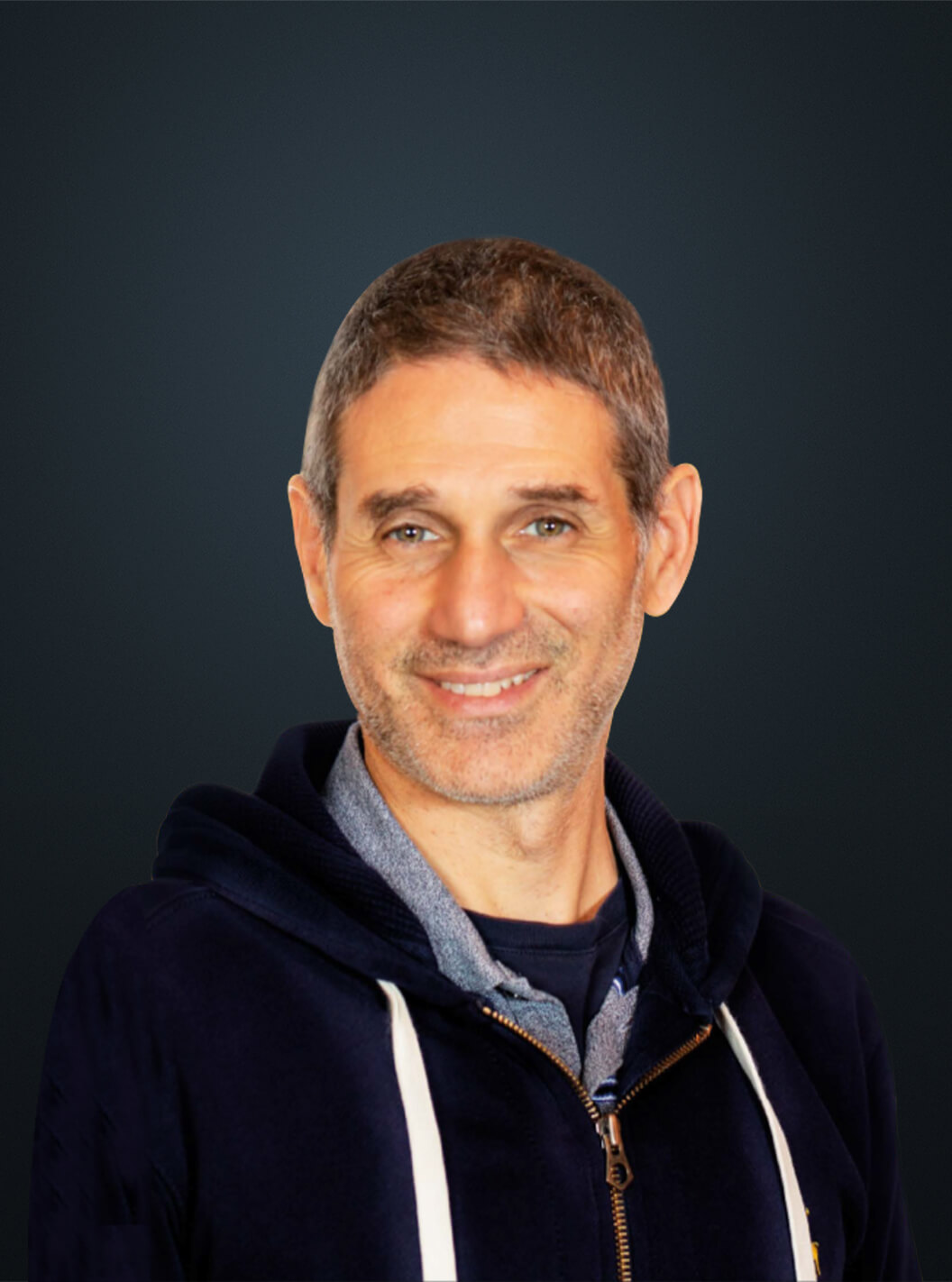 Michael Yavonditte
CEO at Yieldmo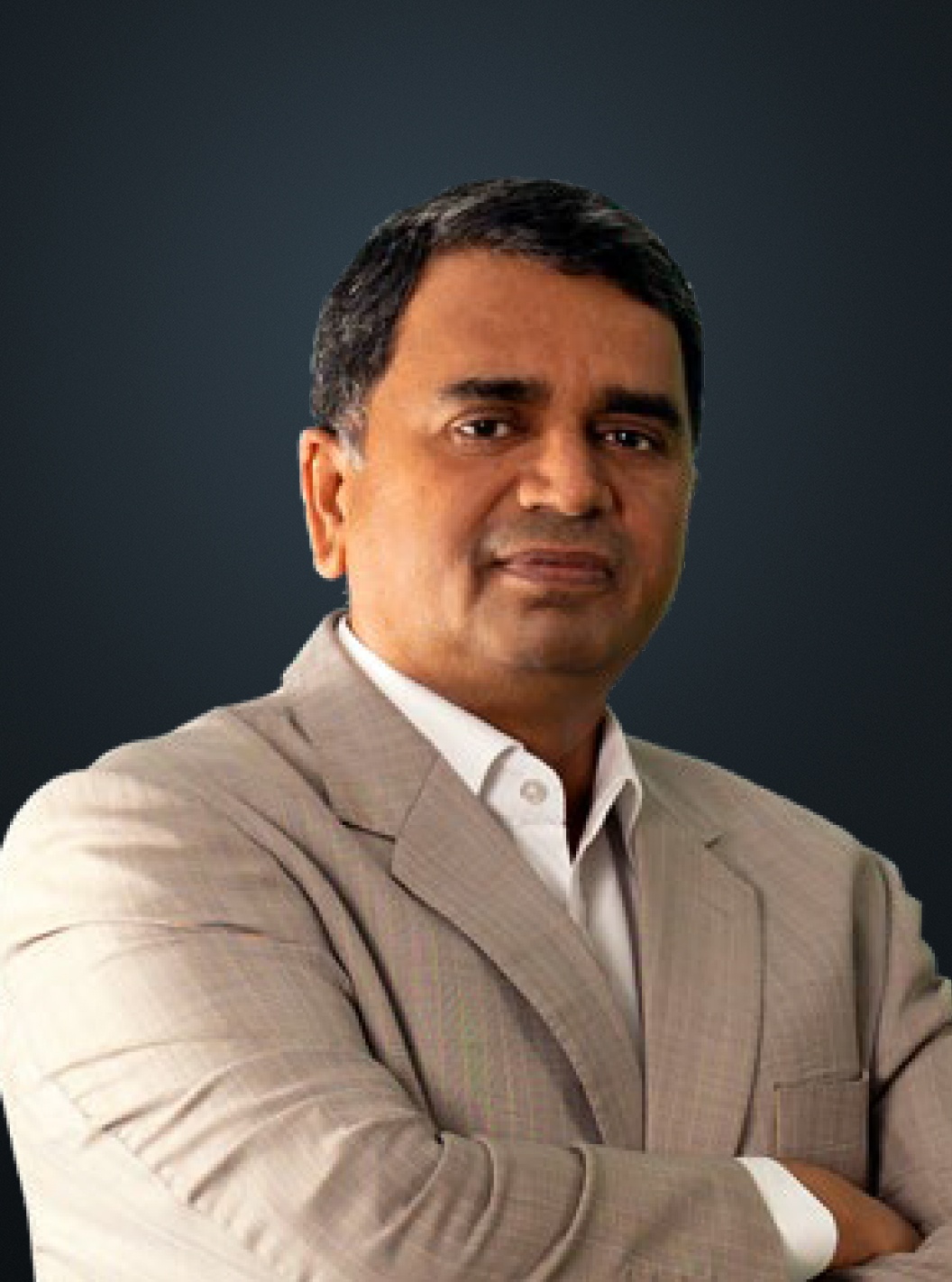 Muhammad Zafar
CEO at PAL Cooling Holding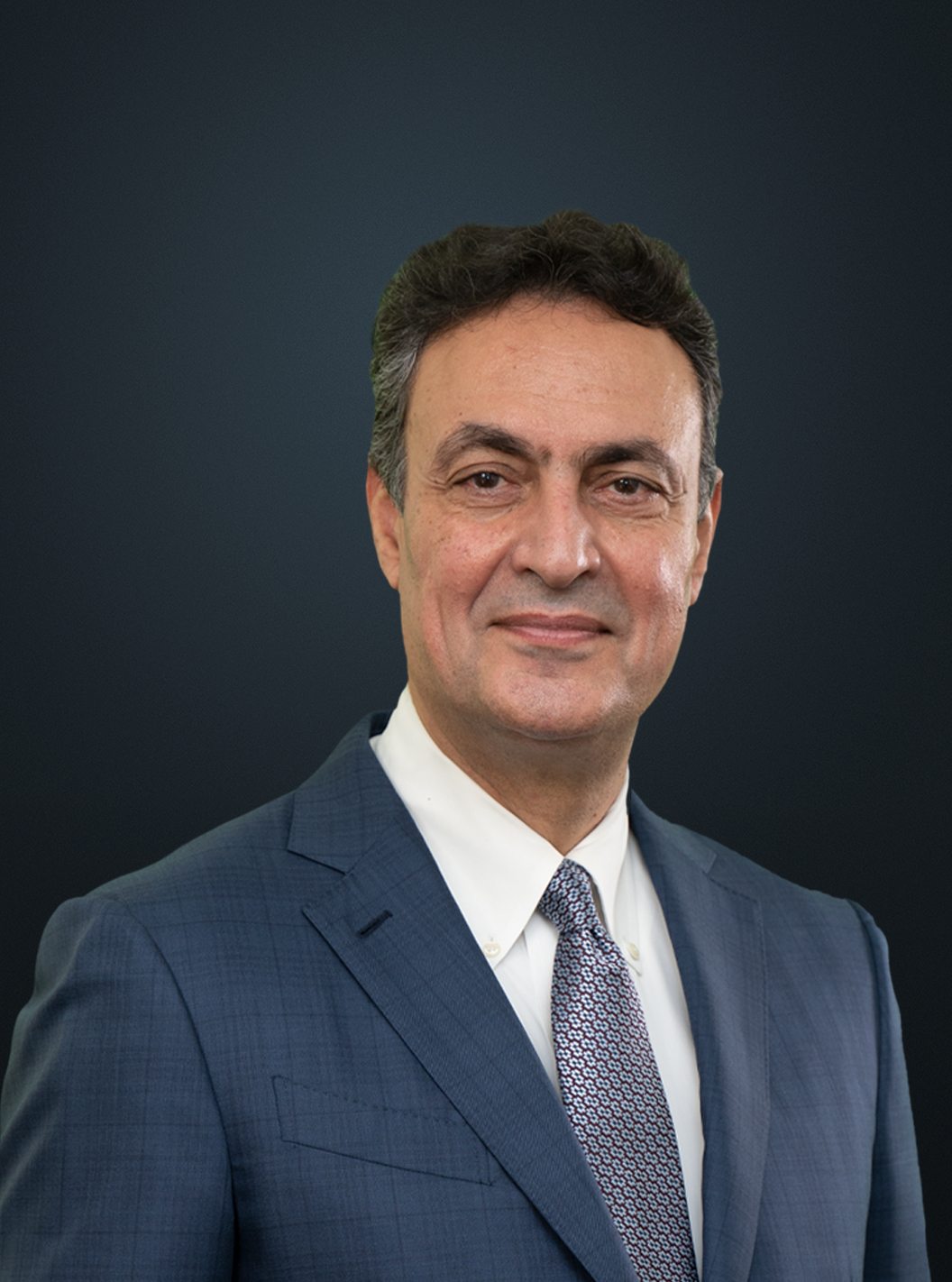 Dr. Bassem Masri
Director of Multiply Wellness
Senior Team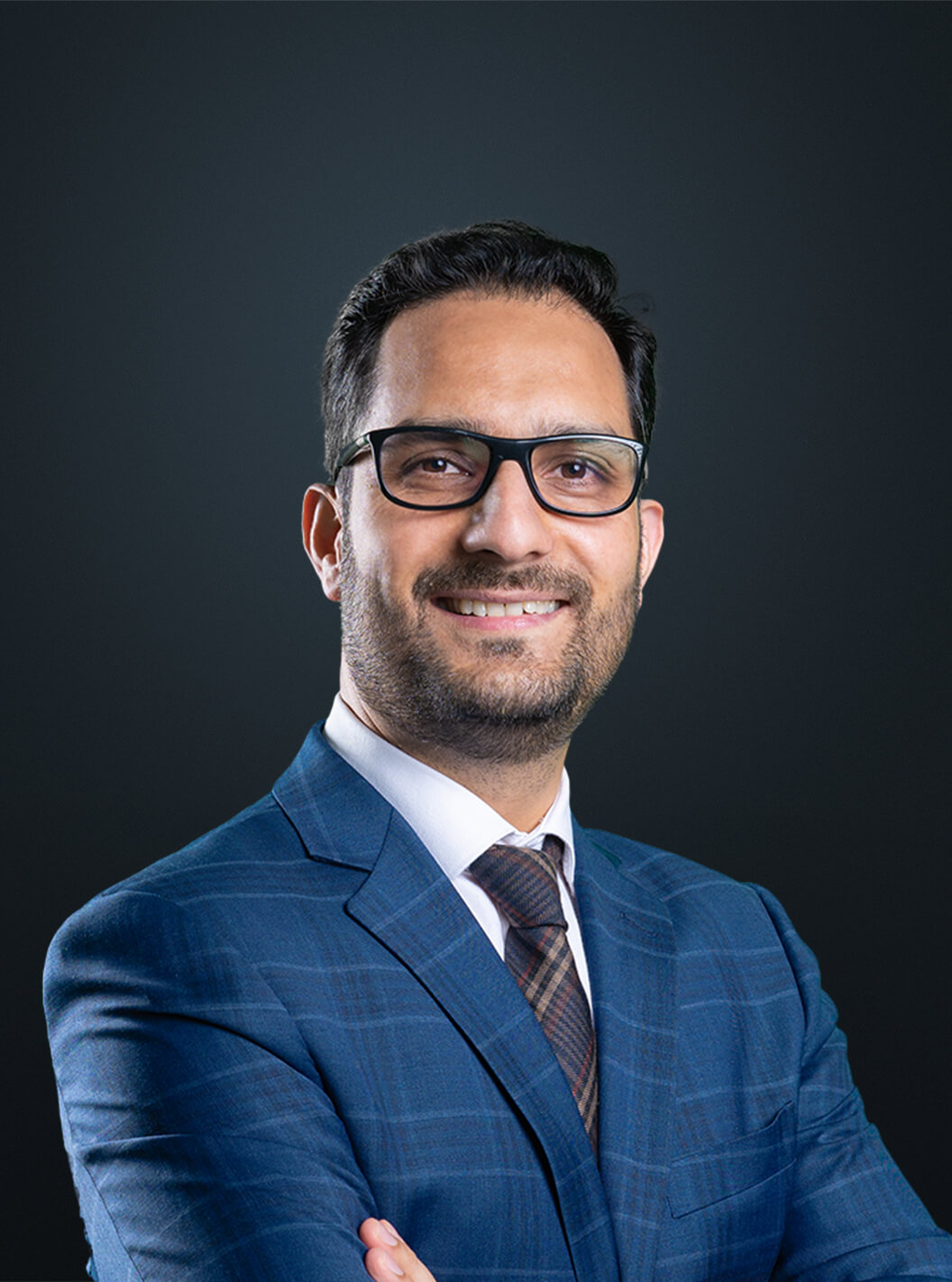 Kaiser Geelani
Chief Economist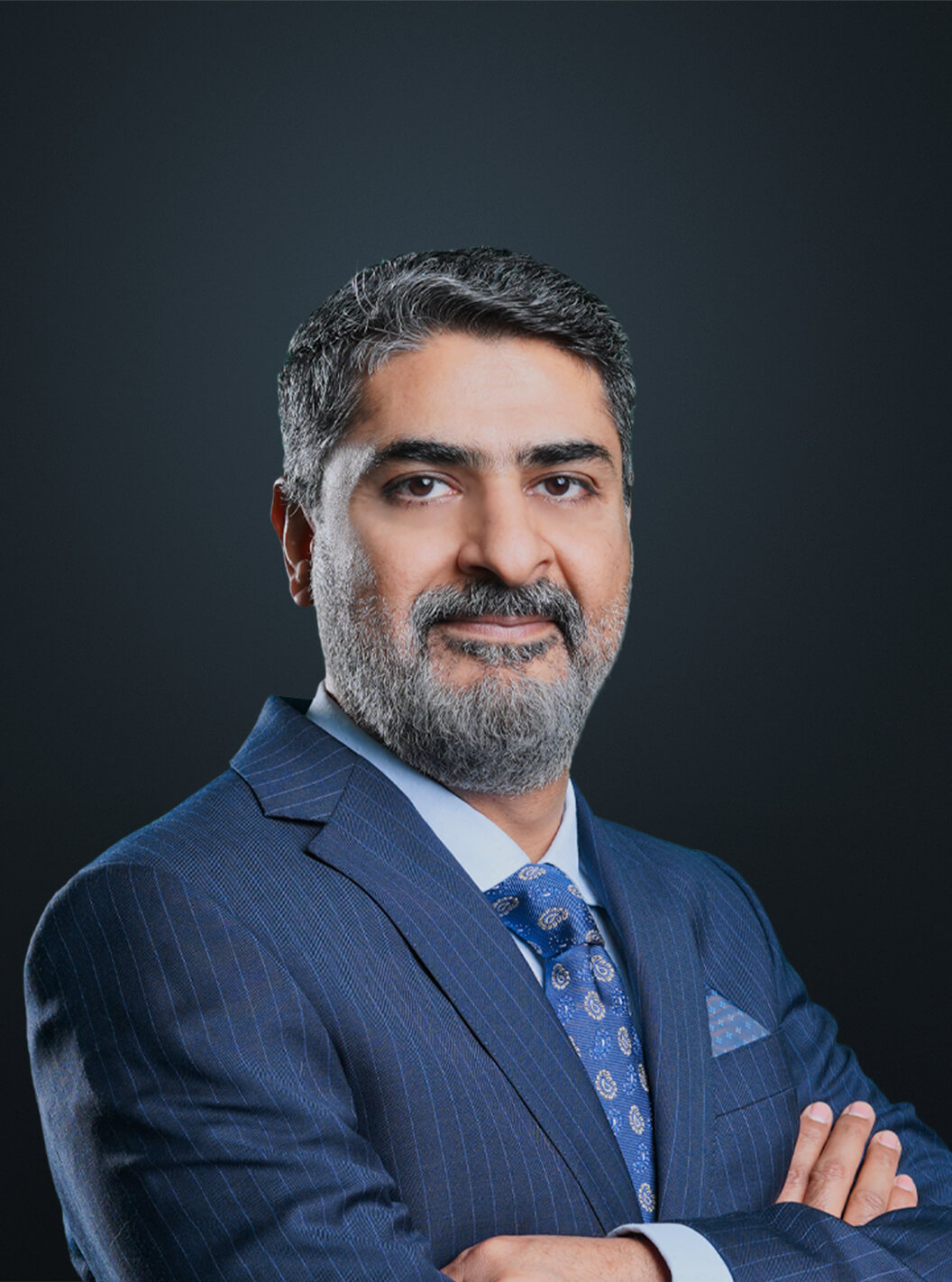 Jawad Hassan
Head of Digital Media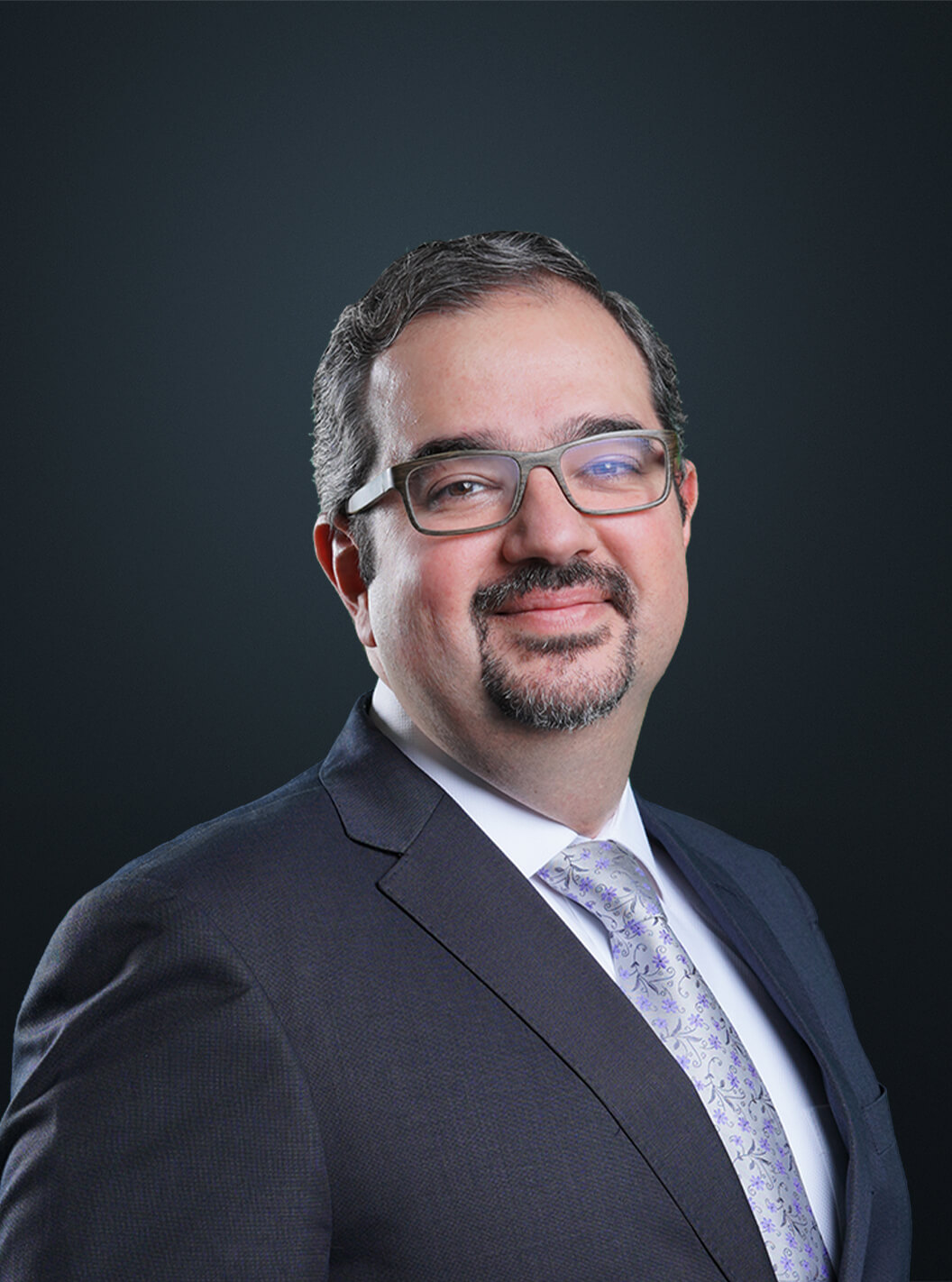 Mehdi Bizri
Executive Director - BD MENA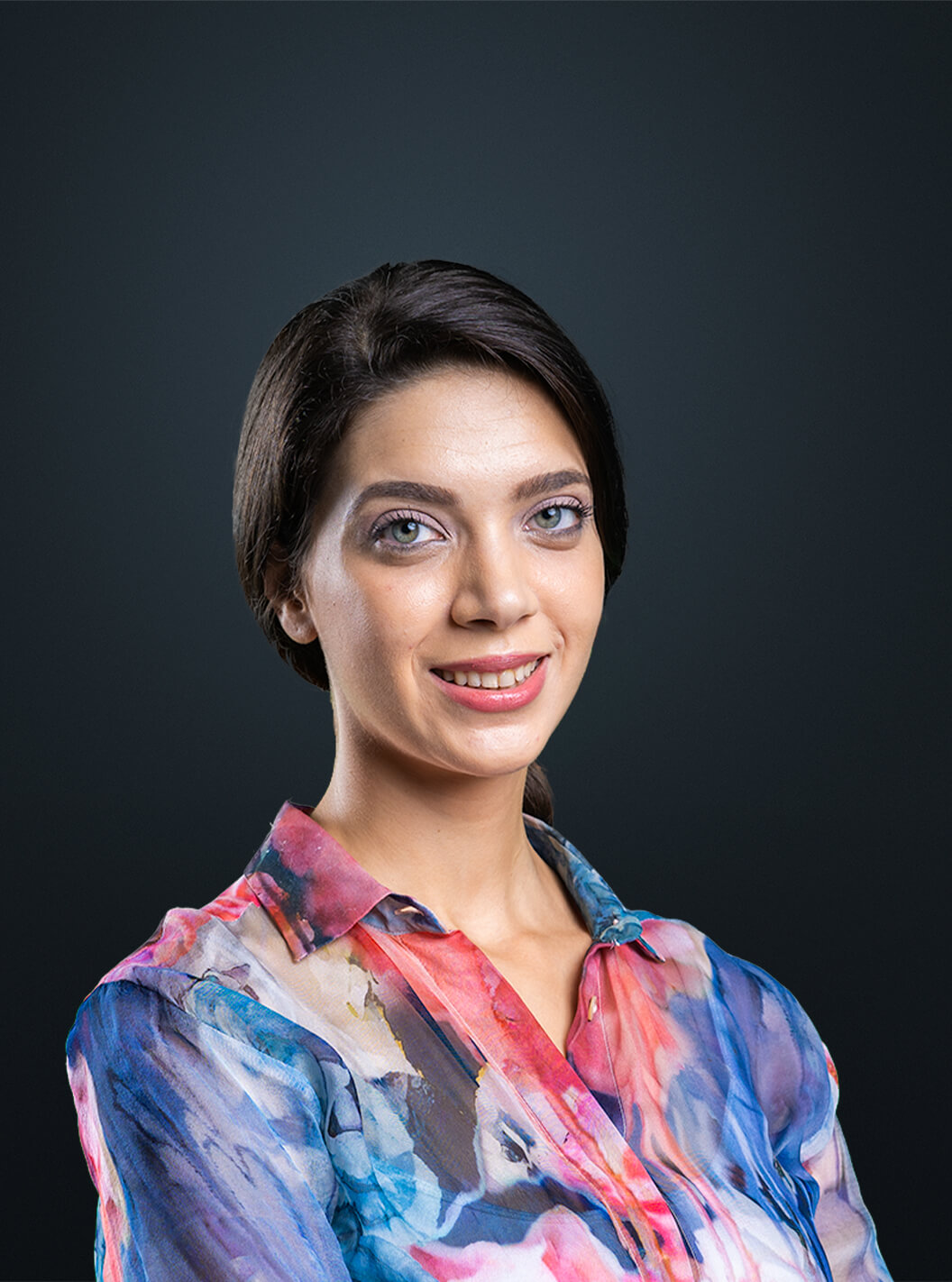 Lama Al Bachir
Strategy and Growth Director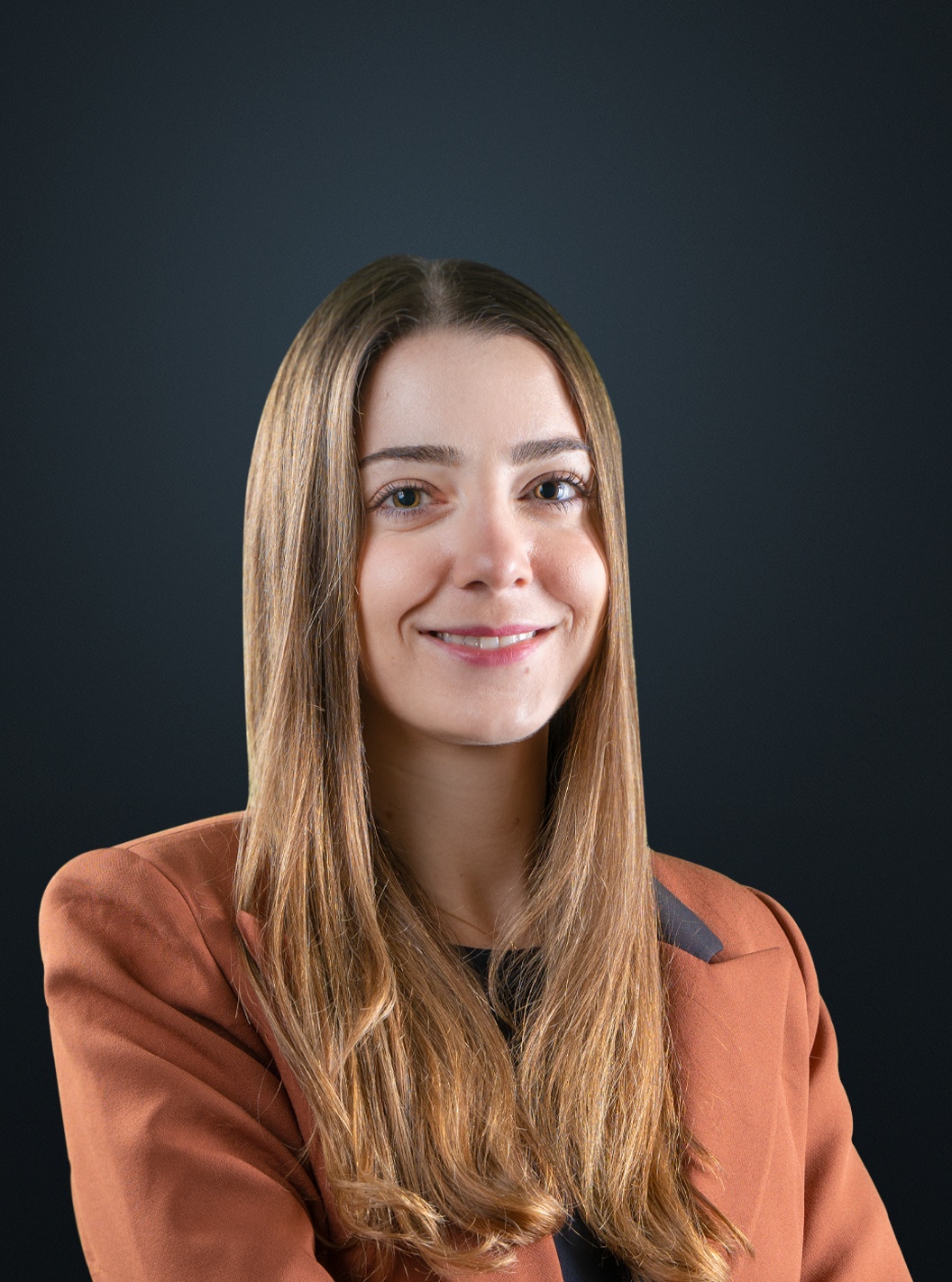 Lara Itani
Head of Digital Health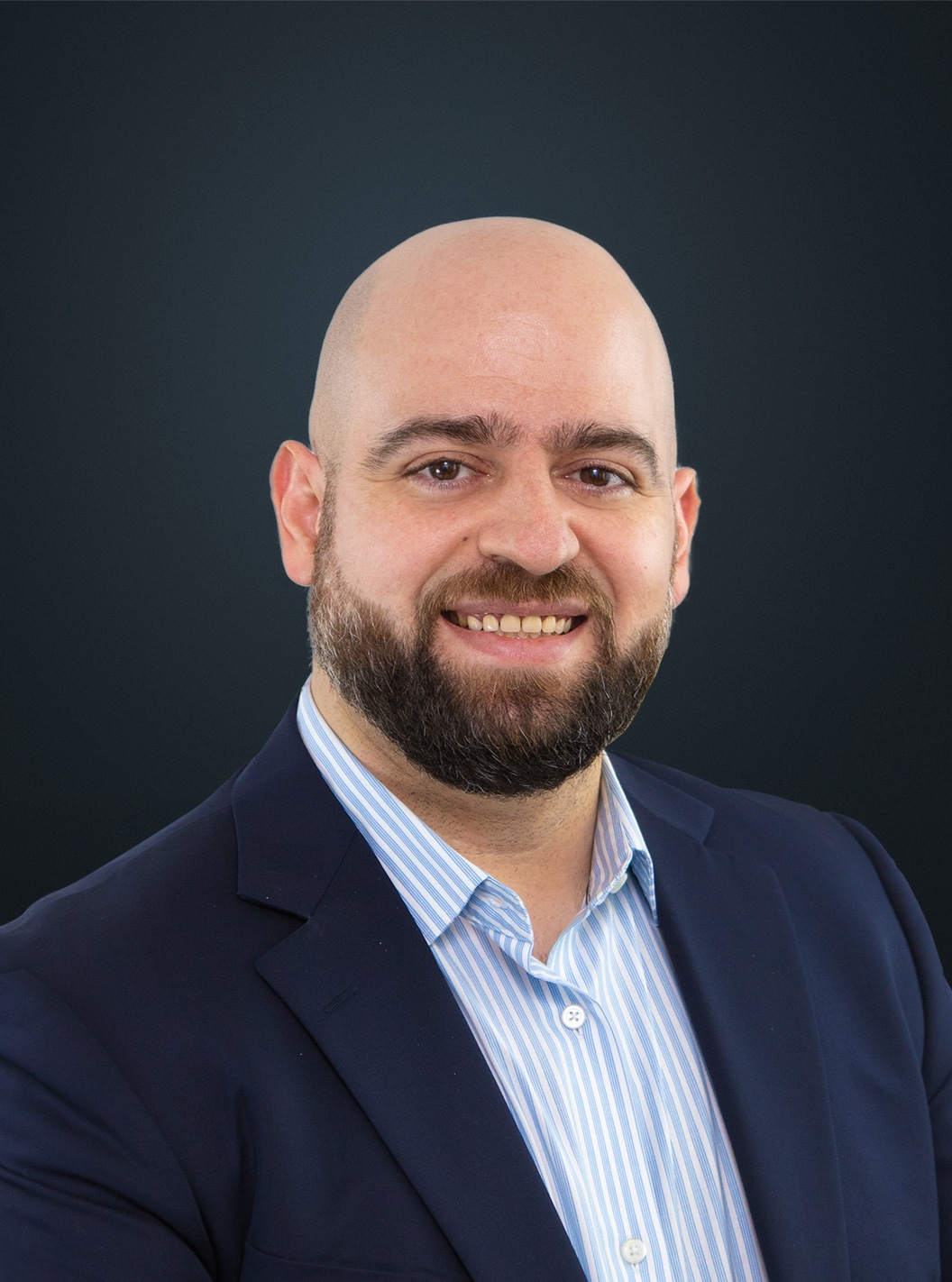 Wassim El Jurdi
Director of Communications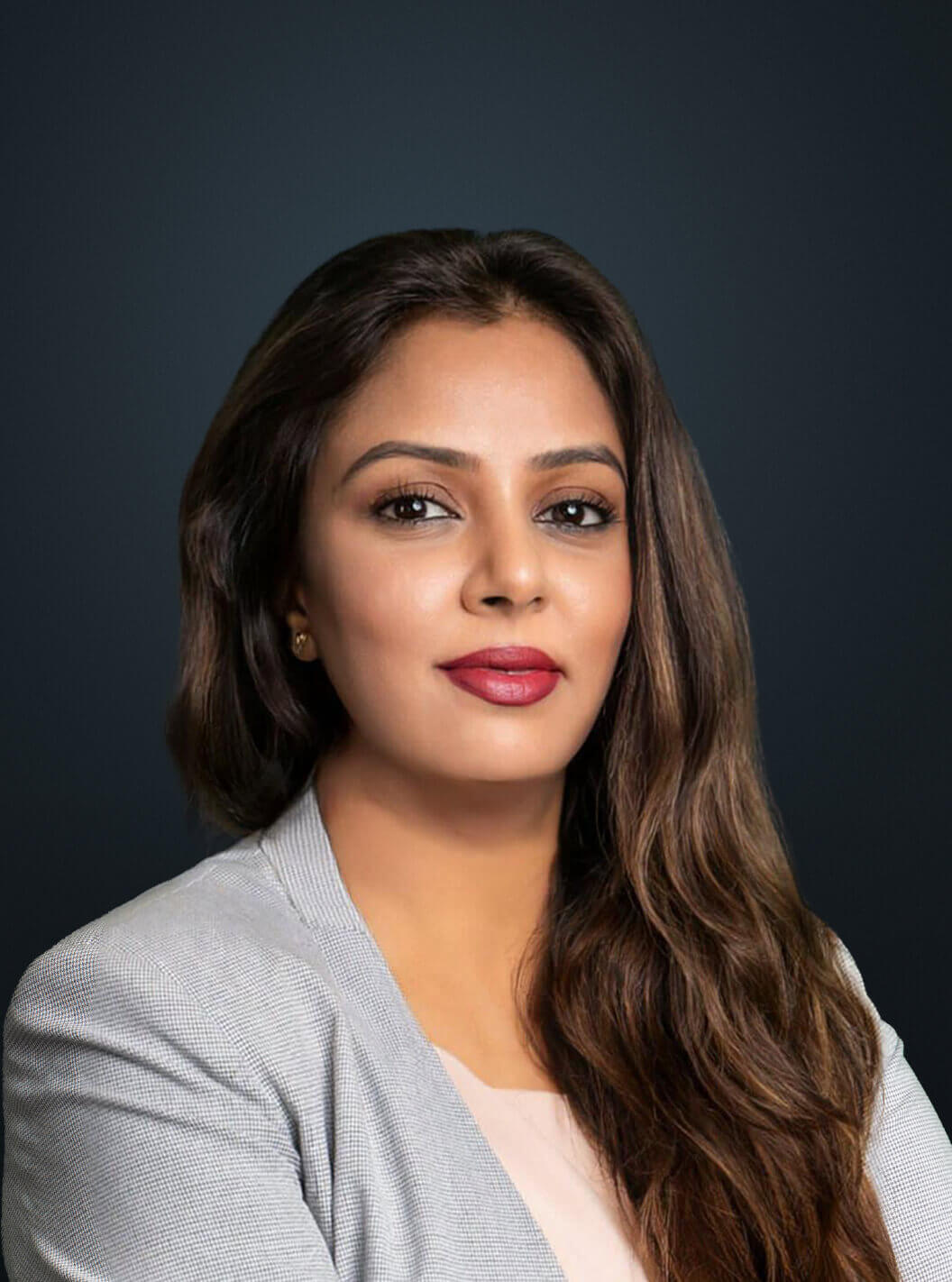 Ruchi Sharma
Legal and Compliance Officer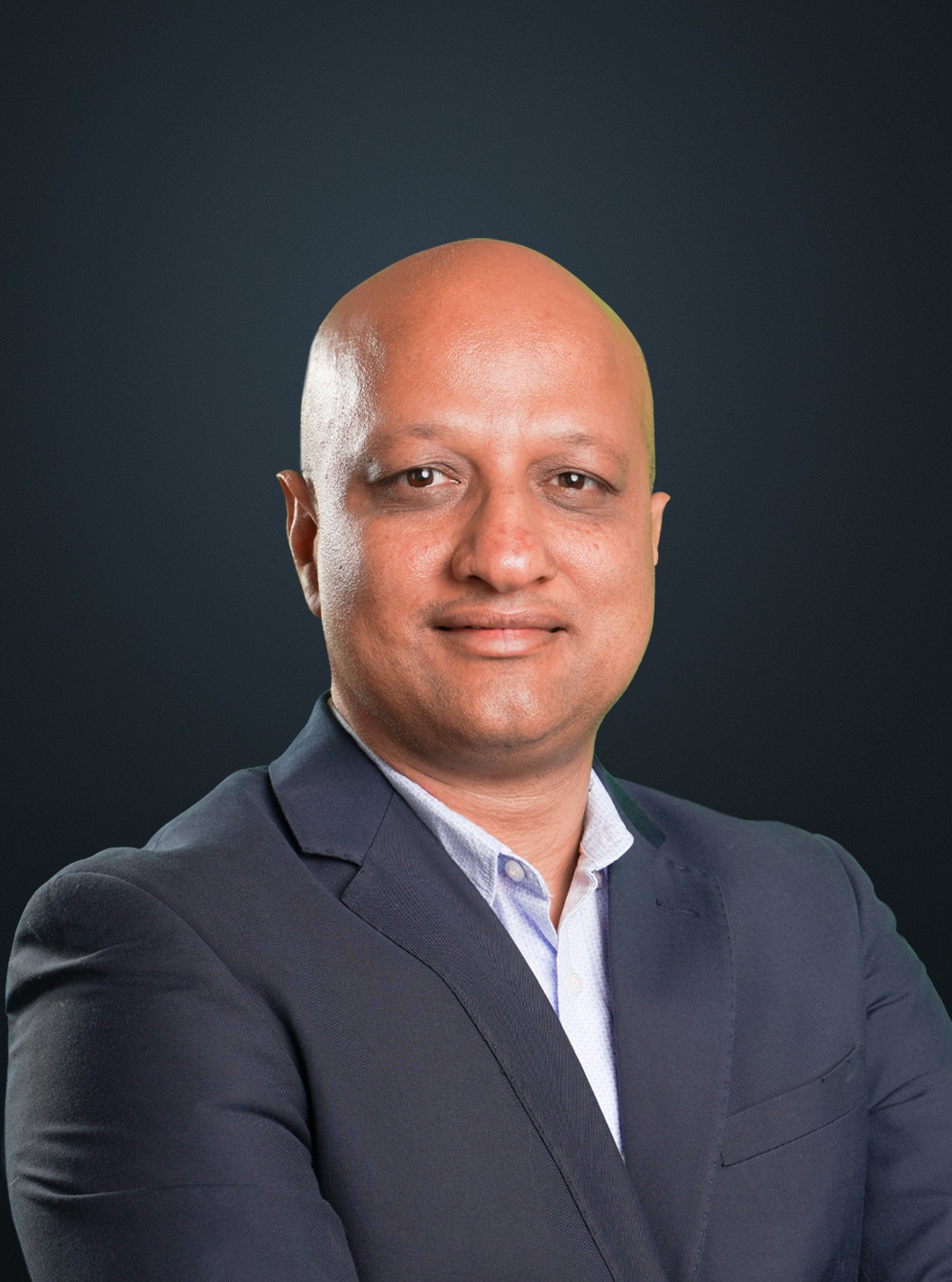 Syed Junaid Qadri
Tech Advisor