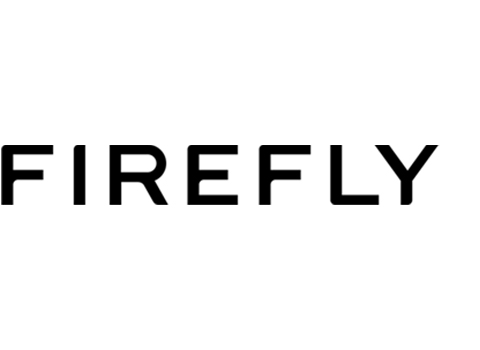 Firefly is a San Francisco-based street-level digital media platform pioneer that connects audiences with dynamic media on taxis and rideshare vehicles.
Firefly works with taxi companies and rideshare drivers to install its proprietary advertising displays atop their vehicles.
Headquartered in San Francisco, USA with offices in New York City, Los Angeles, Chicago, Dallas and Istanbul, Turkey.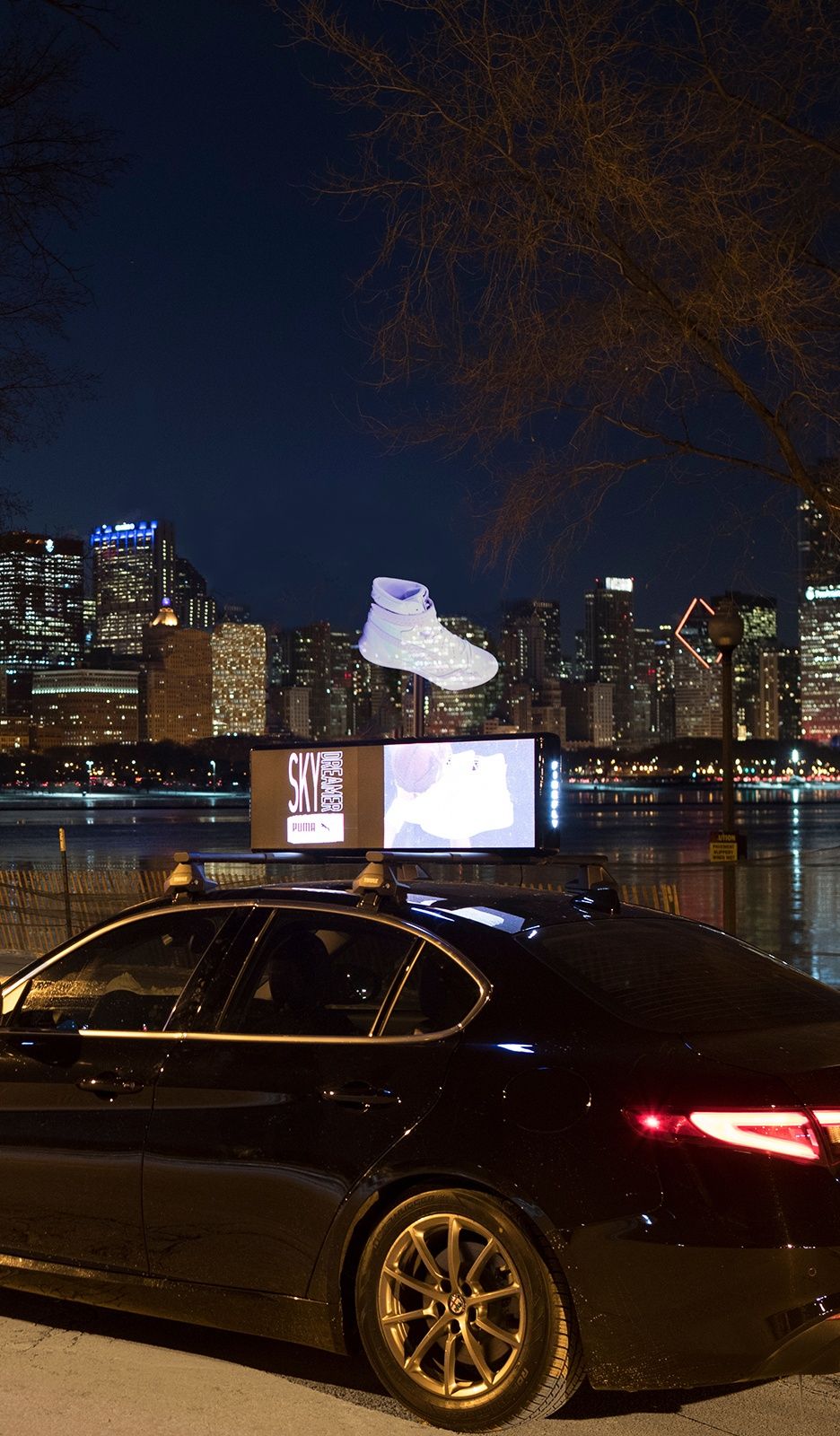 Key Data
First-of-its-kind street level media platform
Recognised as one of TIME's Best Inventions of 2019 and is trusted by top brands like Puma, Papa John's, Postmates, Colgate and United Airlines. Firefly provides an additional revenue stream to maximise drive time and empower brands to efficiently engage consumers across some of the busiest cities in the USA. These proprietary screens deliver dynamic content based on location and GPS-enabled triggers and offer the highest resolution of any digital-out-of-home display on the market.
Screen Content
Location-based
Impressions Delivered
1 Bn+
Data-first mobile media network
through car top and in-car display technology