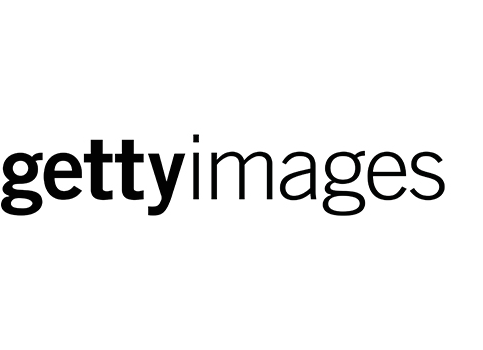 Getty Images is a preeminent global visual content creator and marketplace that offers a full range of content solutions to meet the needs of any customer around the globe, no matter their size.
Getty Images plans to take a practical and measured approach towards NFTs with the intent to create a recurring, sustainable and profitable source of value for Getty and its stakeholders over time.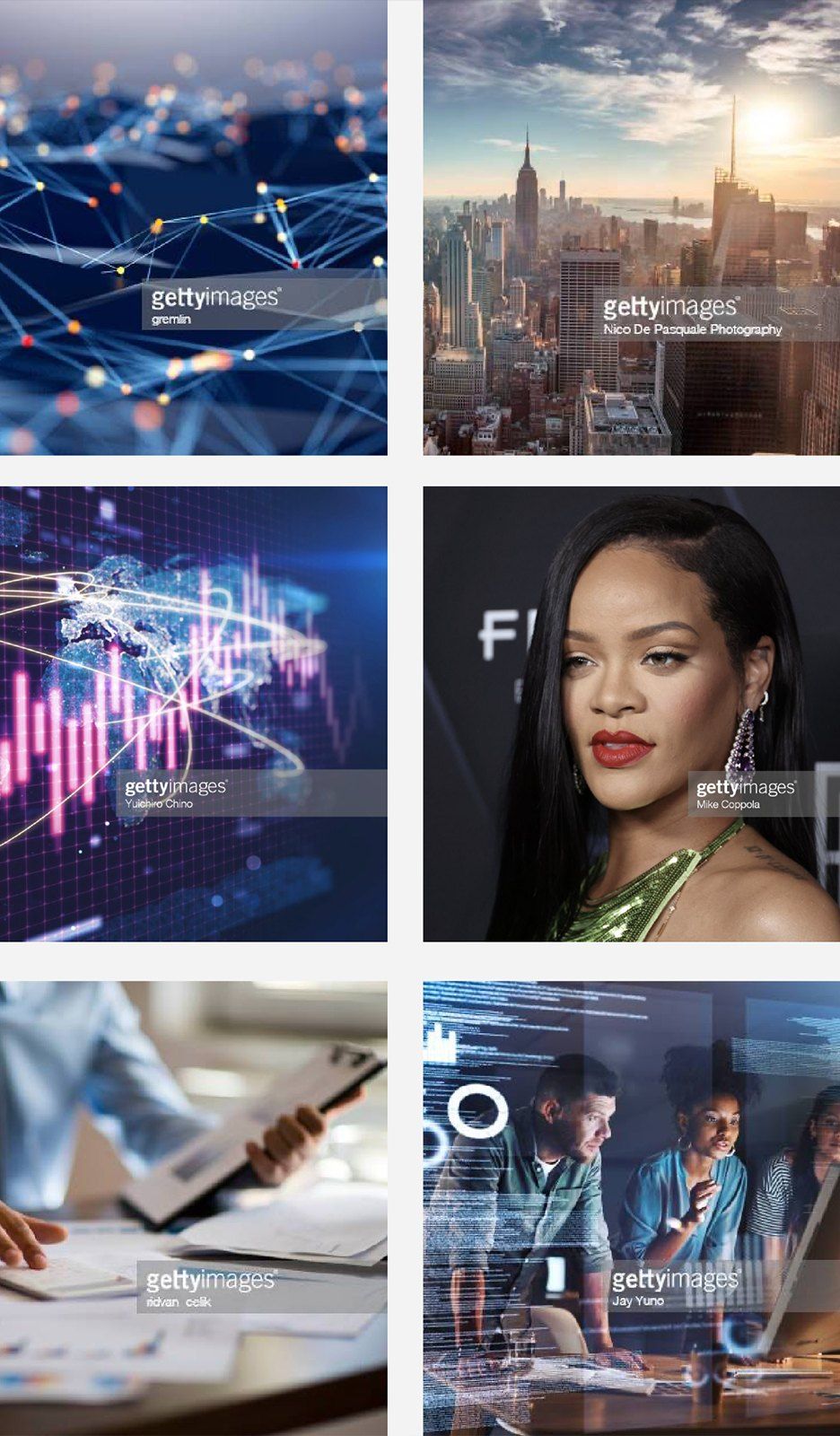 Key Data
World's foremost visual experts
Getty Images returned to the public equity markets in July 2022, just seven months after announcing its merger with CC Newberger Principal Holdings II, a special purpose acquisition company or SPAC.
Customers
1 million+
in almost every country in the world
Privately-owned images archives
135 million +
in the world
Contributors
450,000+
to deliver content
Events Covered
160,000+
news, sport and entertainment