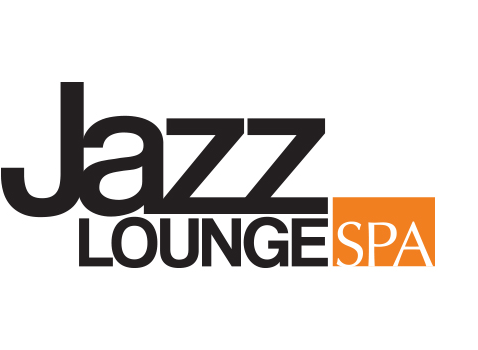 Jazz Lounge Spa is the modern man's ultimate personal care destination. It is a gents-only spa and grooming lounge providing first-class styling and rejuvenation services by highly trained stylists and expert therapists.
Operating in the UAE since 2014, the Company has seven branches across Dubai, Abu Dhabi and Al Ain.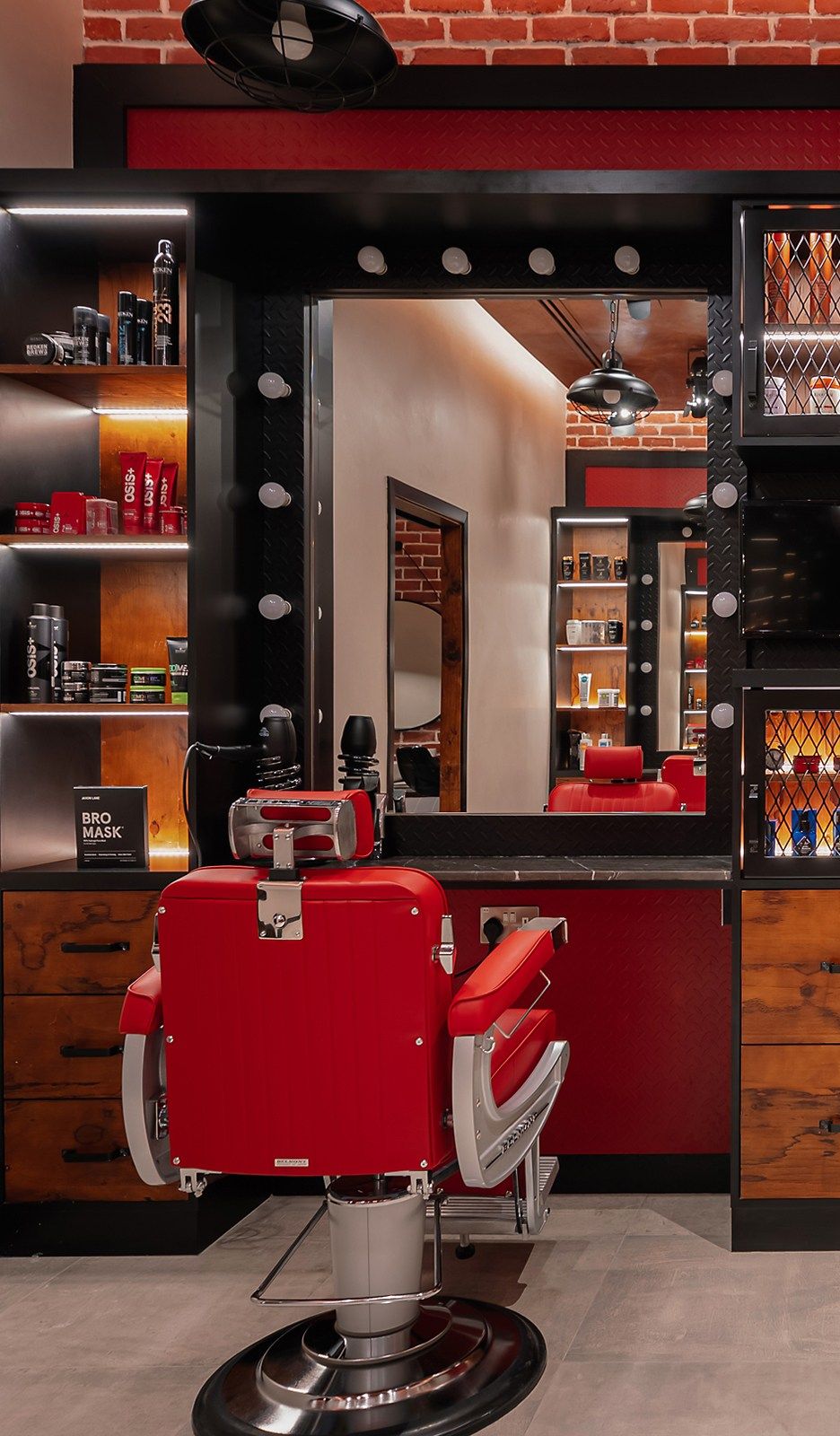 Key Data
Gent's ultimate personal care
First-class treatments that includes massage therapy, hair care, nail care, facial and bath treatments.
Awards
Tripadvisor 2022 Traveler's Choice