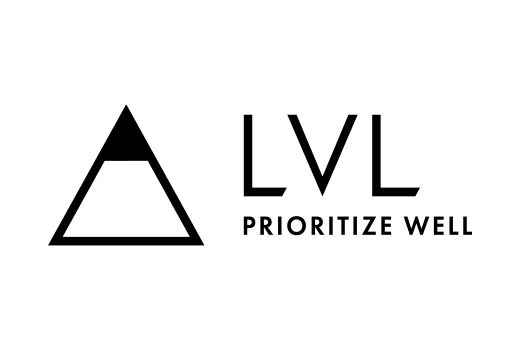 Dubai-based B2B SaaS wellbeing platform, LVL Wellbeing (pronounced "level"), was founded in 2017 and pivoted its business model in 2020 to cater for a divergent marketplace brought about by the onset of COVID-19 and is transforming the corporate wellness industry with its innovative digital platform.
LVL Wellbeing provides tools for prioritising health and wellbeing, leading to increased productivity, engagement and staff retention - crucial challenges for today's organisations.
LVL Wellbeing's digital platform is also utilised to create state-of-the-art wellbeing studios in corporate offices, transforming under-used spaces and providing great motivation for employees working in the office to maintain their wellbeing.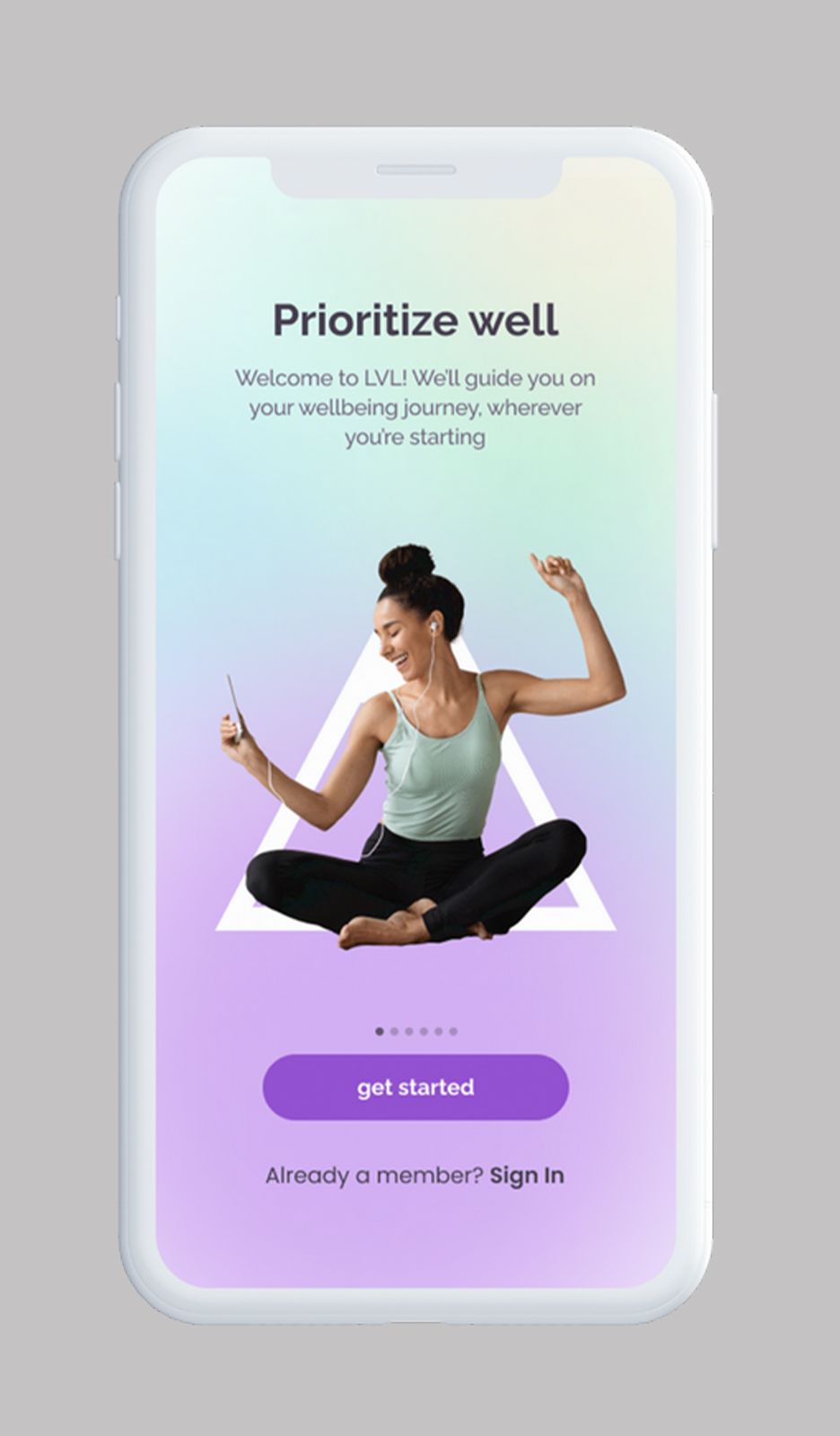 Key Data
A holistic approach to peak performance
The LVL Wellbeing app has a wide range of engagement features, including original on-demand video content and carefully curated live sessions, all of which are designed to support members on their journey to wellbeing.
Real-time data accessible
to understand the ROI
Used by members in
100
countries globally
Breadth of wellbeing content
100s of sessions available