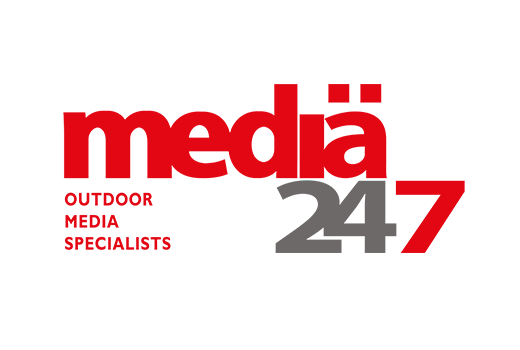 Established in 2005, Media 247 is a specialised outdoor advertising solutions provider with more than 45 outdoor premium hoardings, unipoles and 3D structures spread across Dubai's most strategic location. The company offers media management, printing and special projects services and has sustained long-standing relationships with the most reputable advertisers and agencies both locally and internationally. Media 247 also provides transit media solutions such as vehicle wraps across Dubai's largest taxi fleet, RTA's red top taxis, and Dubai's RTA airport taxis.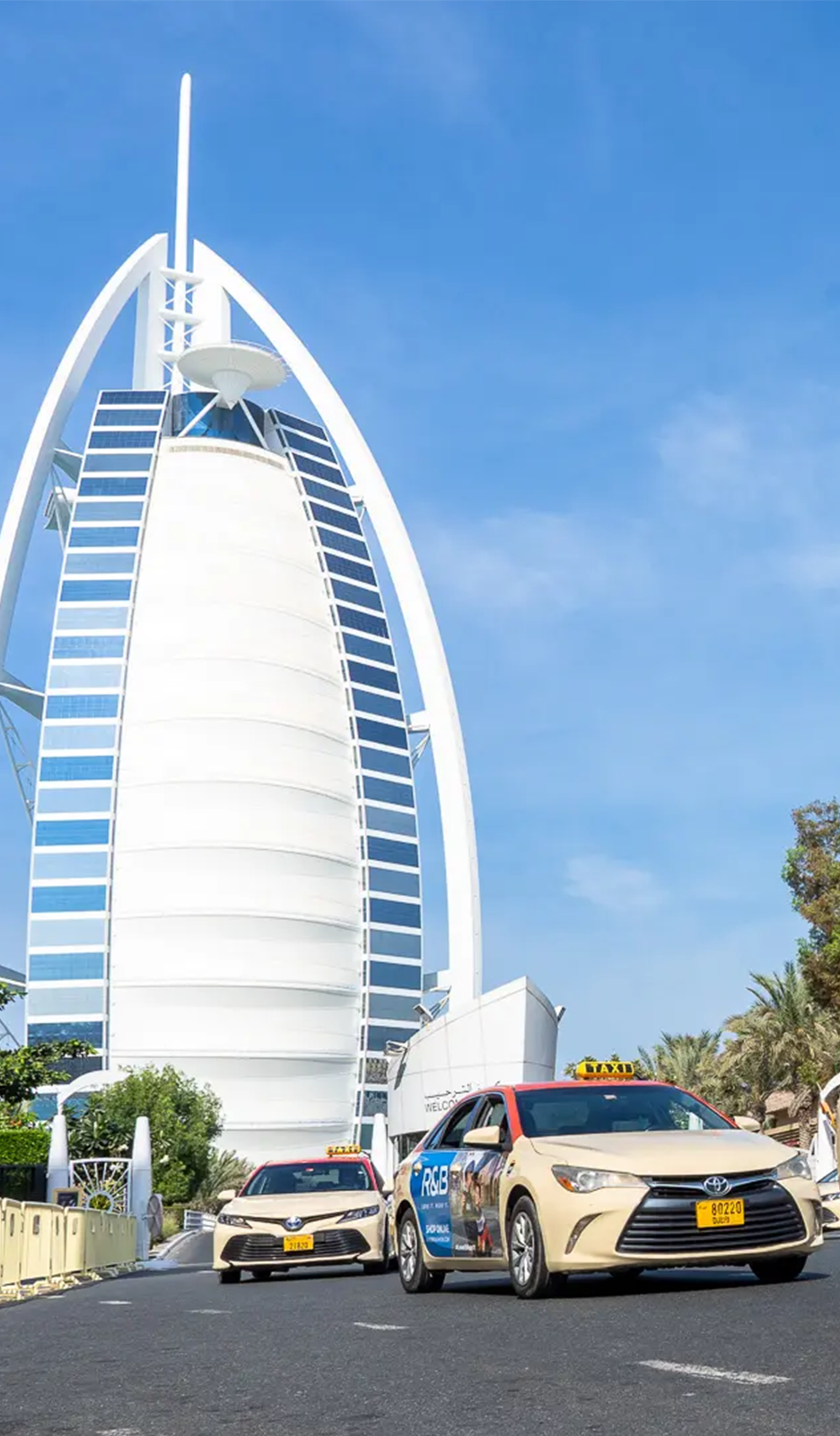 Key Data
Enabling brands to grow
Media 247 offers companies the best suited media to advertise their brands and reach their target demographics for highest returns and brand recall. The OOH network covers premium locations across Dubai and 75% of Sheikh Zayed Road.
Premium OOH locations
45+
Completed Outdoor Campaigns
5000+
Tansit Media – Dubai & Dubai Airport
4800 red taxis