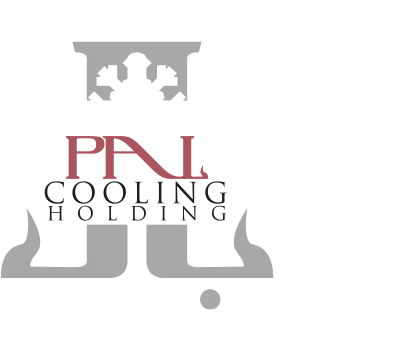 Founded in 2006, PAL Cooling Holding (PCH) is one of the top players in the UAE's district cooling industry. Catering to landmark residential, commercial and mixed-use developments, PCH offers reliable and quality services such as 24/7 chilled water for air conditioning from state-of-the-art central cooling plants. By providing an energy-efficient tech solution and working to enhance operational efficiency, PAL contributes to the UAE's strategy to reduce carbon emissions.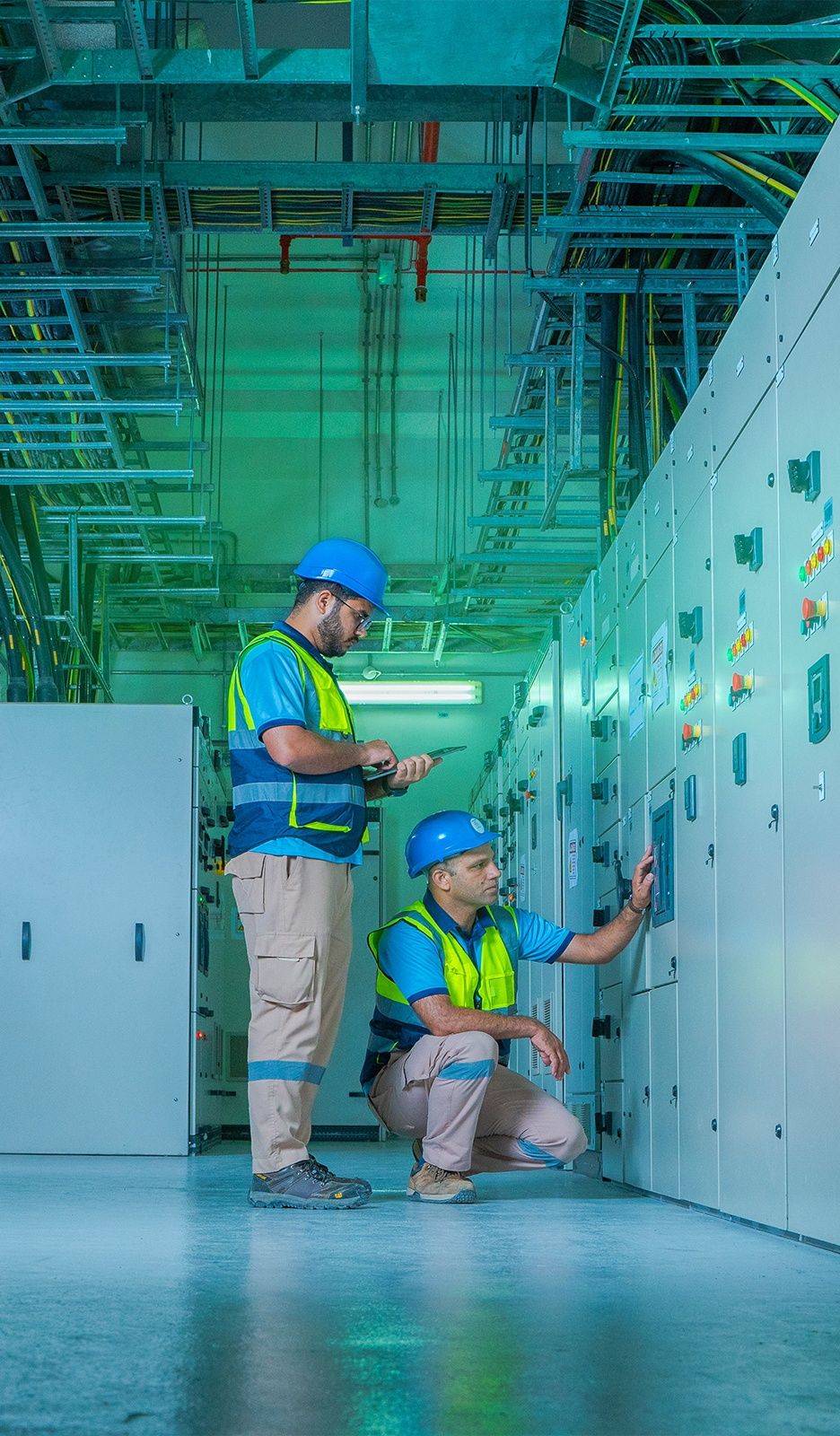 Key Data
State-of-the-art district cooling plants
PAL Cooling uses the latest technologies in district cooling system with 5 state-of-the-art district cooling plants in the UAE.
PCH has eight long-term agreements and partnerships with leading master developers including Aldar Properties, Al Qudra, Al Tamouh Investment and Reem Developers.
District Cooling Plants
6
Installed Capacity
139,800 RT
for plants
Designed Capacity
193,800 RT