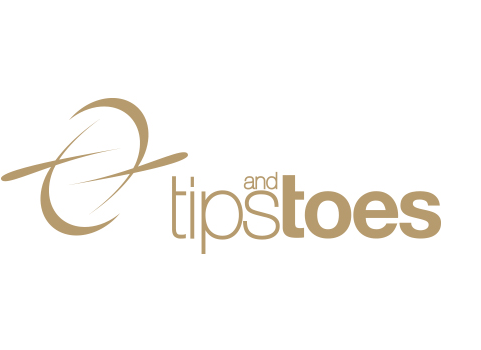 Tips & Toes is one of the Middle East's largest salon and spa chains with 34 branches located across the UAE and Saudi Arabia. Employing highly skilled technicians and therapists and providing continuous training for employees at its in-house academies.
The company is currently under Omorfia Group, which comprises personal care and beauty companies; Tips & Toes, Bedashing Holding Company, Jazz Beauty Lounge and Creative Beauty Source.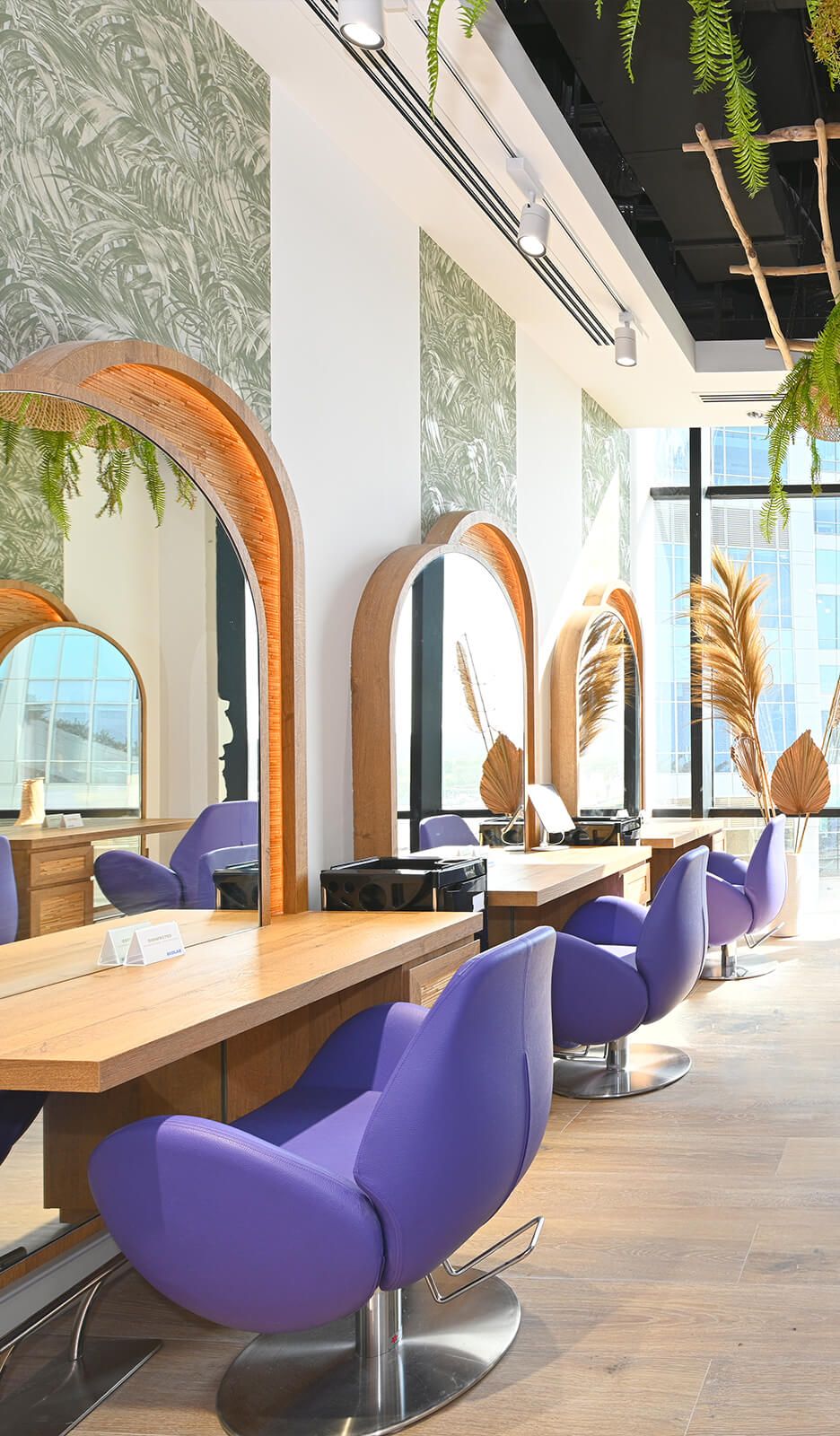 Key Data
5-star services and spa treatments
As one of the longest standing salons in the UAE, Tips & Toes is committed to delivering 5-star services and spa treatments at prices that are accessible to all. Offering an all-inclusive range of services from personal and aesthetic care to bridal services, all set in luxurious spaces.