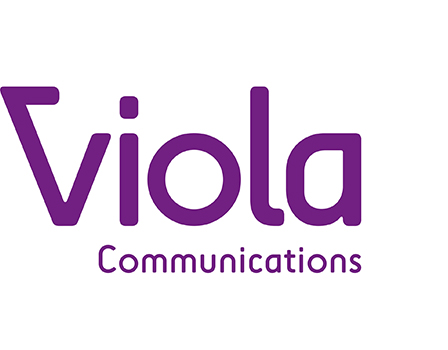 Established in 2001, Viola Communications is a fast-growing UAE-based investment group specialising in providing fully integrated marketing and communications solutions to national and regional firms.
Viola Communications has outdoor media exclusive rights in Abu Dhabi for advertising on lampposts, bridges and buses. The Company is headquartered in Abu Dhabi with offices in Dubai and Cairo, Egypt.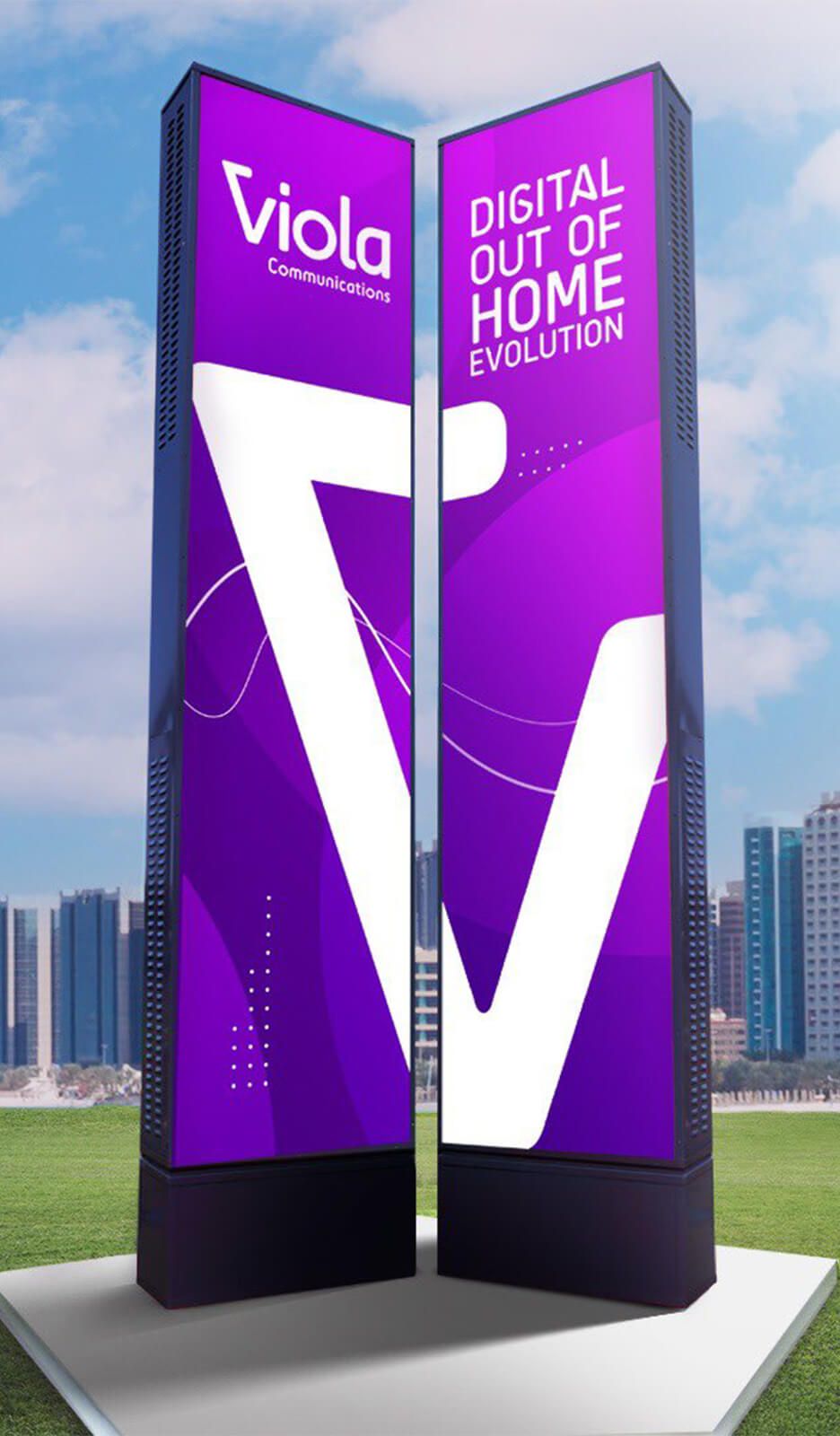 Key Data
The power of integration
Viola communications believes in a holistic fusion of approaches to brand transformation; integrating innovation and forward-thinking strategies to create impact. Viola's portfolio includes: Viola Advertising, Viola Public Relations, Viola Planning Consultancy, Viola Events, Viola Production, Viola Interactive, and Viola Outdoor.