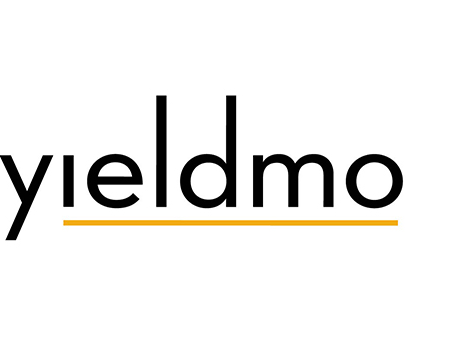 Yieldmo is a New York-based fast-growing digital advertising and attention analytics company focused on driving quality advertising.
Backed by other premier investors such as Google Ventures and Union Square Ventures, Yieldmo has developed a mobile advertising platform that captures consumers' micro-interactions in real-time, which are then combined with machine learning capabilities to deliver a superior advertising experience for consumers and higher return on investment for clients.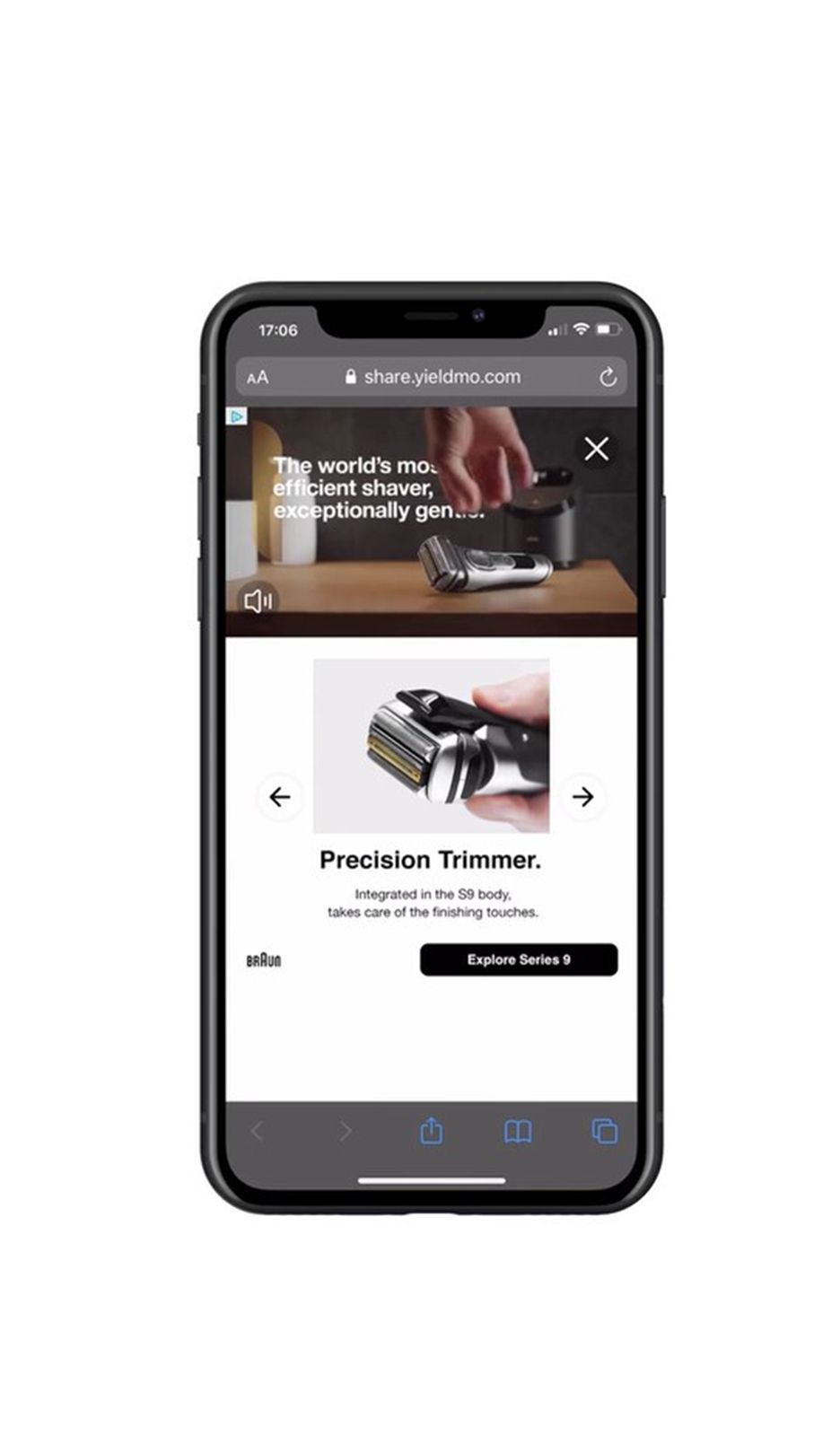 Key Data
Next generation ad formats
Yieldmo delivers next-gen ad formats, powered by machine learning to make intelligent buying decisions in real time. The Yieldmo Smart Exchange works with and without cookies or user IDs so brands can reach the broadest audience possible, and publishers can share the value of all their impressions.
Awards
2022 Artificial Intelligence Excellence