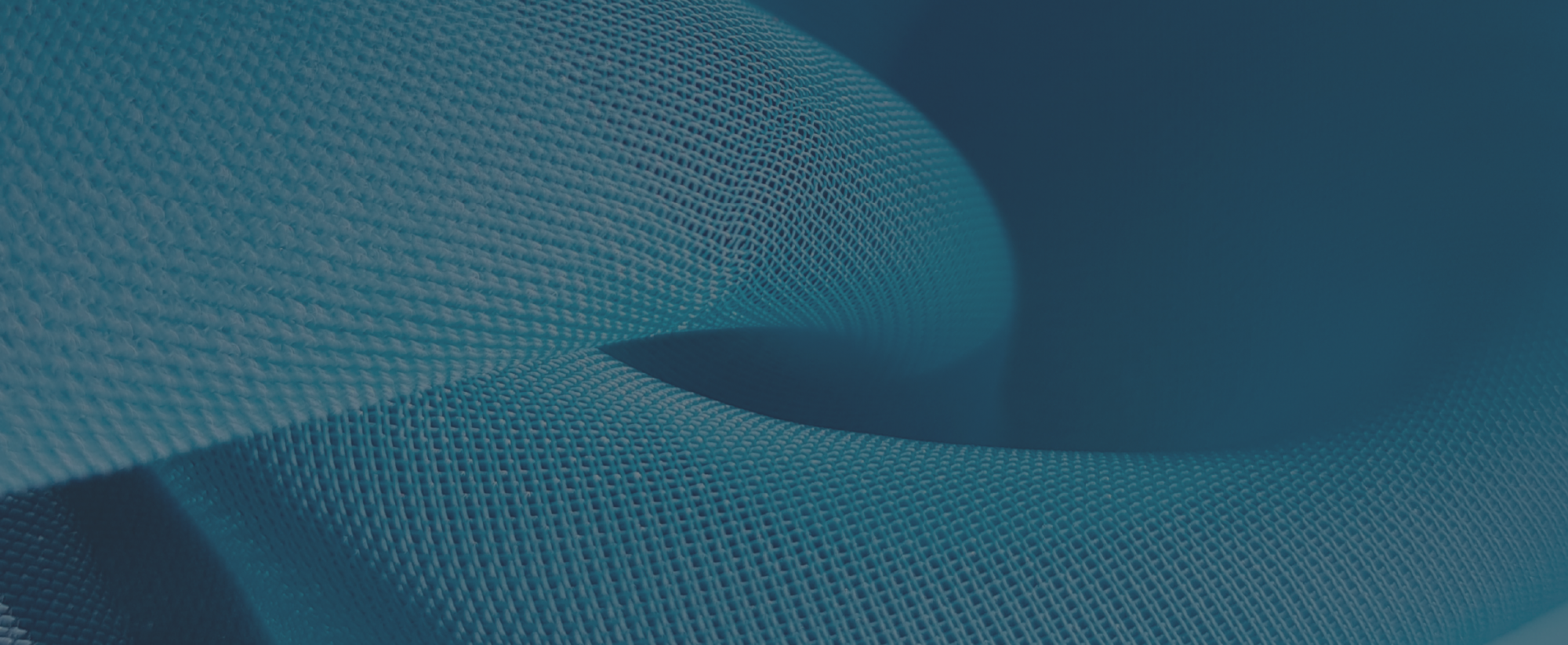 News
12 Jul 2023
Abu Dhabi, UAE; 12 July 2023: Multiply Group (ADX: MULTIPLY), an Abu Dhabi-based investment holding company, is acquiring a minority interest in Breakwater Energy for AED 367 million ($100 million). This investment comes under Multiply+, the Group's sector-agnostic arm that is more opportunistic in nature.

Through this acquisition, Multiply Group will become part owner of a highly profitable and cash generative, diversified global upstream portfolio with significant gas weighting and reserve life, offering an attractive dividend profile.

EIG, a leading institutional investor in the global energy and infrastructure sectors, through its wholly owned subsidiary Breakwater Energy, acquired a 25% interest in Repsol E&P, a gas-weighted exploration & production company comprising Repsol's entire global upstream oil and gas business. Repsol's globally diversified portfolio of upstream assets, comprises of more than 550,000 boe/d of production and operations in 15 countries. Breakwater Energy completed the acquisition in Repsol E&P in March 2023 for total consideration of approximately $4.8 billion, including debt, with Repsol retaining the remaining 75%. Repsol plans to deploy the proceeds of this transaction to expand their low carbon platforms around the world. Furthermore, Repsol and EIG foresee the potential to list the business in the United States from 2026 onward, subject to favourable market conditions.

Commenting on the acquisition, Samia Bouazza, Group CEO and Managing Director at Multiply Group, said: "The minority stake in Repsol E&P through EIG's Breakwater Energy is a good fit for our Multiply+ portfolio, which identifies attractive dividend-paying investments with mid-to-short term horizon. Repsol's management have a strong, proven track record and EIG is one of the world's leading energy investors, which provides us confidence in their collective ability to deliver on Breakwater Energy's ambitious plans. Multiply Group is well-positioned to continue exploring high-value acquisition opportunities and Repsol's plans to utilise this investment to fuel low carbon energy projects makes this transaction particularly interesting for us."

R. Blair Thomas, CEO of EIG added: "Energy transition is fundamentally changing our industry and requires new thinking about capital allocation and asset stewardship. We are honoured to partner with leading investors like Multiply on that journey."
Multiply Group has been deploying capital across its two distinct arms: Multiply and Multiply+. Multiply currently operates and invests in its core verticals (Mobility, Energy & Utilities, Media & Communications, and Beauty & Wellness), while Multiply+, its sector-agnostic and opportunistic investment arm, looks to target double-digit returns across several asset classes.

Under a year ago, Multiply Group invested AED 10 billion in Abu Dhabi National Energy Company (TAQA), an integrated utilities champion in the EMEA region. In June 2023, TAQA announced its acquisition of SWS Holding for AED 1.7bn, expanding the company into the wastewater network and treatment business and boosting its position as Abu Dhabi's fully integrated utility.

Multiply Group sees more value accretive acquisition opportunities emerge globally across its operating verticals and investment arm. The Group has a strong cash flow position with over AED 1.2 billion, healthy debt to equity and debt to assets parameters, and access to over AED 4 billion in financing capacity. In parallel, the Group continues to grow its operating businesses through inorganic (bolt-ons, transformative M&A) and organic growth levers, including digitalisation and the deployment of AI.
DOWNLOAD