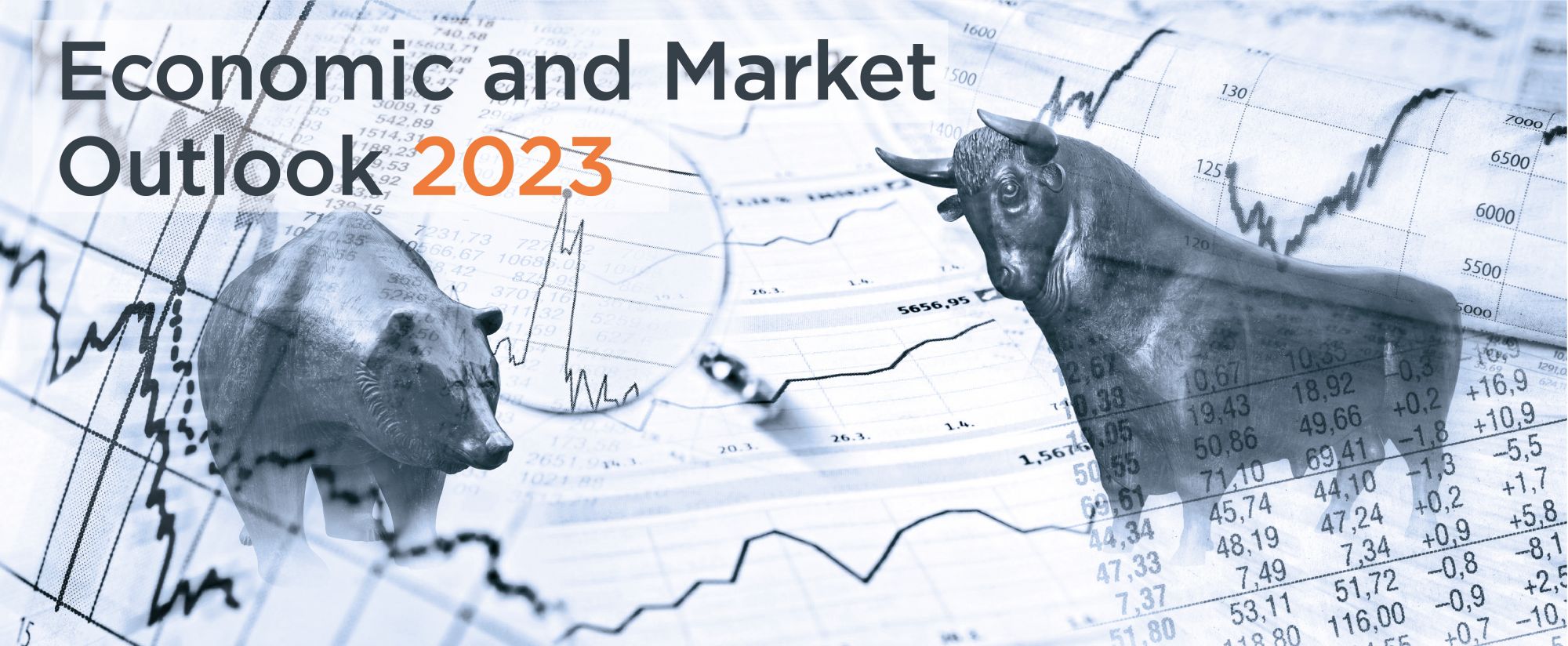 Insights
04 Jan 2023
The Economic and Market Outlook 2023 report, prepared by Multiply Group's Research & Insights team, focuses on the 2023 economic and market expectations, opportunities, emerging risks, and themes, and concludes with some points on an ideal investing playbook for 2023.
Overall, 2023 is expected to be a challenging year globally amid rising interest rates, inflation, and geopolitical tensions in the west.
On the contrary, the UAE had a very good 2022, growing at the fastest rate in over a decade. We expect above average economic growth this year as well, which will support the markets. Notably, most of our assets are based in the UAE, which puts us in a good position going forward.
We aim to navigate 2023 with cautious optimism. Cash and overall ability to invest will be crucial and we anticipate a lot of opportunities to invest as valuations subside.
We will keep a close eye on how the economy and markets behave and as usual share our thoughts with you.
As we always reiterate, the best is yet to come!
DOWNLOAD