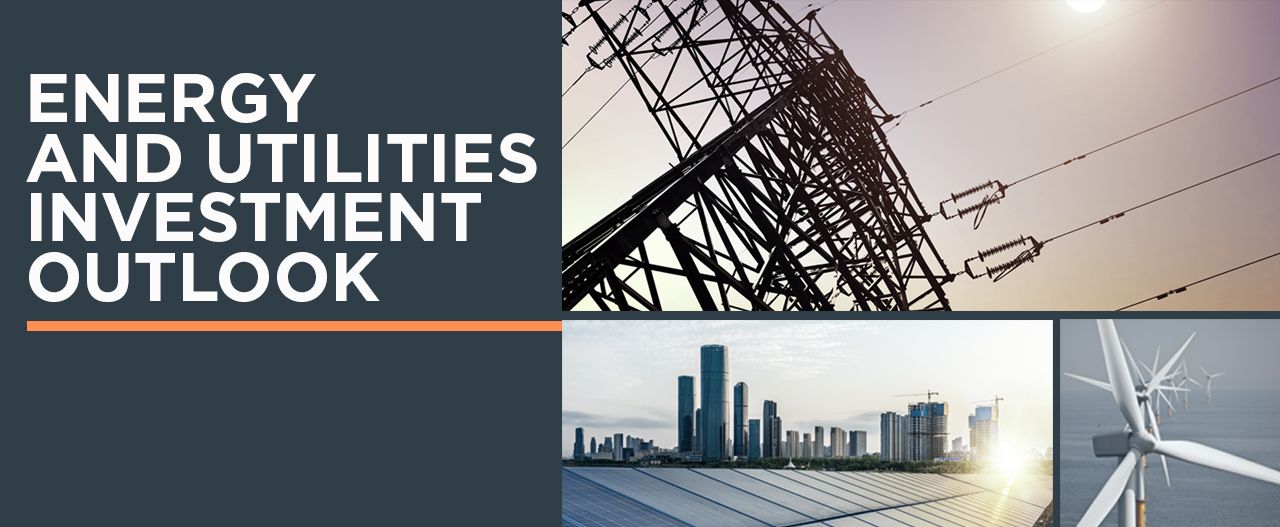 Insights
22 Feb 2023
As we look to 2023, the economy and markets continue to face the same headwinds as last year – including rising interest rates, elevated inflation, geopolitical unrest, and slowing global growth. Amid this environment, utilities and energy could again remain in favour for their defensive characteristics, which include durable cash flows and dividends.
However, there are short-term concerns over the higher valuations these stocks are now trading at and risk lower performance in the event conditions improve and the market rotates holdings into higher growth sectors.
Another concern is the high cost of capital in an industry that is capex heavy. New investments may be curtailed as a consequence.
The long-term story could be more compelling as these sectors are at the centre of the global transition to renewable energy sources.
Renewable energy production is now more economical than generating power from fossil fuels, thanks to technological improvements and increased economies of scale. Meanwhile, consumers, businesses, and governments are actively seeking to reduce their carbon footprints. These factors are propelling accelerated earnings growth for utilities and energy.
The combination of a potentially challenging economic environment and long-term tailwinds from a substantial industrial shift, provides an optimistic backdrop for long term performance in the sector.
DOWNLOAD