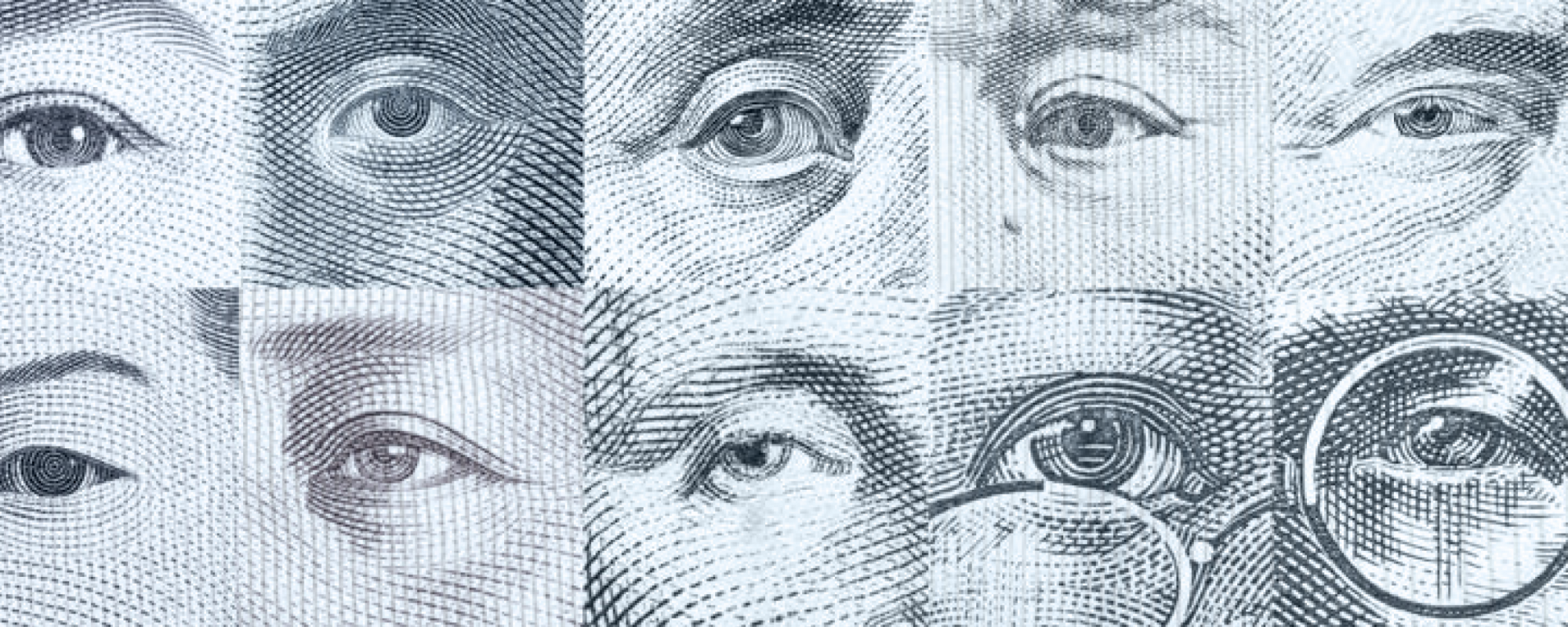 Insights
30 May 2023
The macro-view report is our quarterly review of global economic and market dynamics that could impact future growth and investment returns. It includes a detailed assessment of economic, financial, and geopolitical risks and drivers. Notably, we have studied the long-term shifts and how we are moving into a new economic regime globally.
The last 40 years are known as the phase of 'great moderation'. Despite a few dips along the way, including the global financial crisis (GFC), it was a golden period for the global economy and markets as favourable demographics, technology, rapid urbanisation, and globalisation accelerated productivity, prosperity. These forces were deflationary at the same time, which meant that money remained cheap. Notably, post-GFC, the global economy witnessed a phase of 'secular stagnation', and more credit was unleashed to stimulate the economy and markets. Now that the impact of most of these drivers has reversed or depleted, inflation is at a 40-year high, and credit is tightening.
Over the near term, the world's economy is poised to slow over the next 12 months, and growth will remain weak by historical standards. The IMF's projection of 2.8% and 3% growth in 2023 and 2024, respectively, is lower than the 5-year average of 3.8%. The expectation for major economies is a mild recession, characterised by GDP growth between zero to 1% and elevated uncertainty. Although the scenario has marginally improved on the back of three drivers: China's reopening, Europe's avoidance of a major energy crisis, and a slew of economic data suggesting that a recession has been averted, the fundamental story has not changed: inflation will likely remain challenging, and the most extreme monetary policy tightening cycle since the 1980s is yet to conclude.
The UAE is in a much stronger position and is expected to lead the regional economies in GDP growth. Abu Dhabi, historically dependent on oil and gas, registered 8.1% non-oil growth in 2022, the highest since 2014. Policies and reforms implemented over the last 3 years will pay dividends in the coming years. As long as oil prices continue to hold at supportive levels, they will support aggregate demand for mega projects and banking sector liquidity.
DOWNLOAD