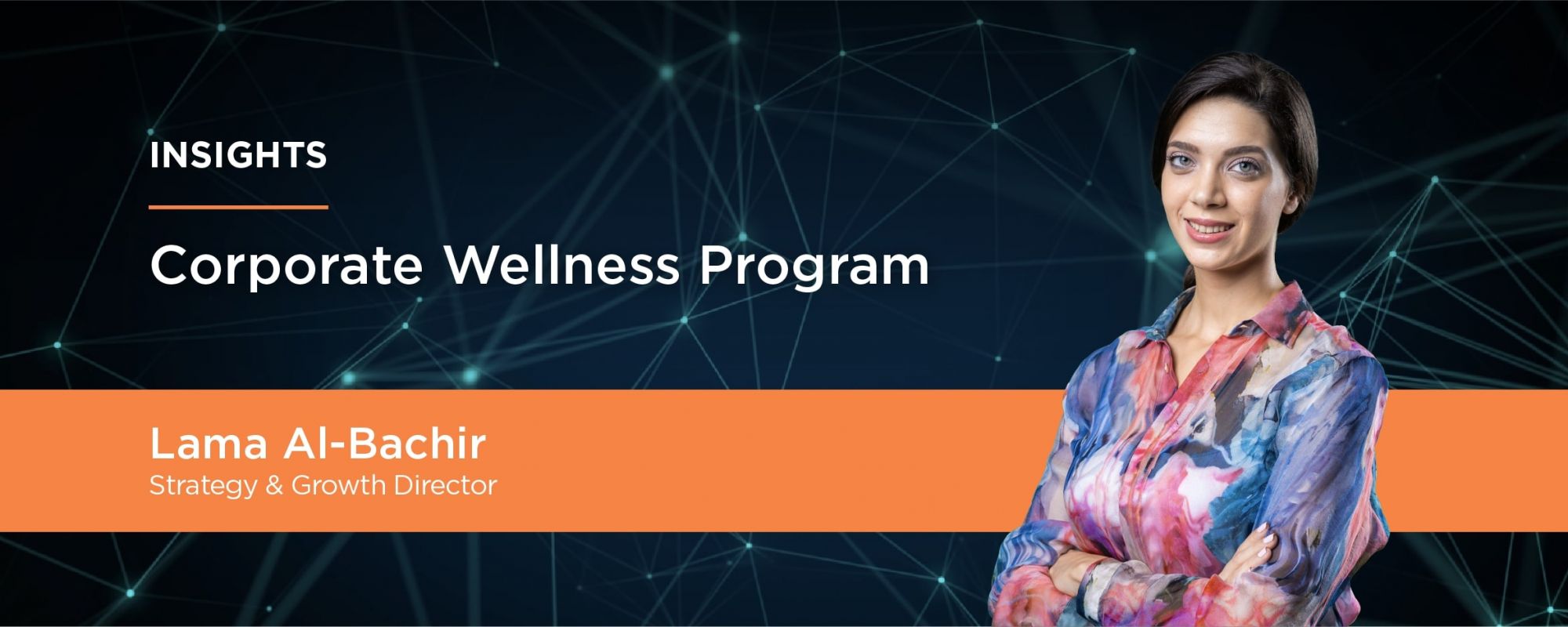 Insights
04 Jul 2022
What does wellness mean to Multiply?
Wellness has always been a core organizational value for us here at multiply, when you seek to unlock the full potential of our companies that starts with unlocking the full potential of every person in them. And for us it's by empowering people to live a healthy and balanced life. From our end this is done through concrete examples, initiatives and policies that look at the whole holistic human experience of our business. And it's not just launching the initiatives, it's about the follow up, it's about how we embed up these values, how we embed these policies into our organization.
What is the corporate wellness program?
So, we just launched our corporate Wellness program through our subsidiary HealthierU for our 3000 plus employees.We know that health is not a one-size-fits-all solution, so our initiative starts with a questionnaire to all group employees and subsidiary employees who choose to opt in and this assessment will give a snapshot into their overall health status. We will also conduct ergonomic assessments for all employees at their individual places of work and we will ensure they all have the tools the resources and most importantly the knowledge and awareness to make sure they're on top of their mental and physical health.
For those who test in our high-risk category we will give them the option of undergoing further testing through blood test and access to medical experts. And this program will continue to evolve in different ways, we will continue to measure and monitor our progress and ensure that the final program has the offerings that are most utilized and efficient for employees while giving us the highest value return on our investment.
Why should businesses prioritize wellness?
Your people are your business... Investing in the resilience of your people means investing in the resilience of your business...Investing in the longevity of your people means investing in the longevity of your business... Investing in the mental stamina of your people means investing in the sustainability of your business. Creating accountability and transparency around employee well-being is not just a nice to have and it's certainly not an employee perk it's vital to your business performance, especially if you choose to retain top talent. It will cost you a lot more not to implement these programs than to implement them.
How does this fit into ESG?
When it comes to the "S" or the social pillar of our ESG commitment health equity is something we take very seriously. This initiative and others that will follow will shed light on the importance and the responsibility employers have in providing employees with equal access to well-being benefits. This is going beyond the basics to really ensure our employees feel supported. We will continue to grow this initiative as a cornerstone to our ESG commitment as we continue to serve our employees, our businesses and our community.
Lama Al-Bachir
Strategy and Growth Director