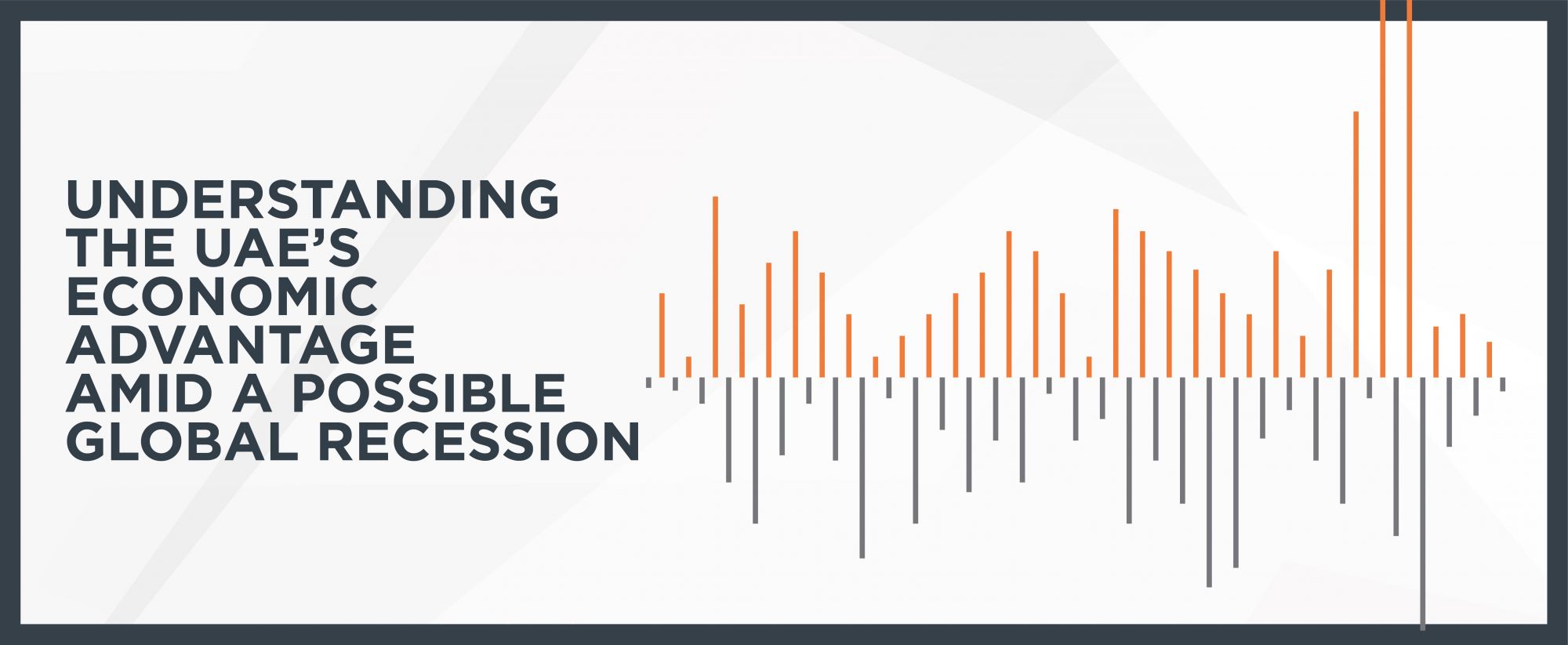 Insights
28 Oct 2022
General economic sentiment has been deterred by higher-than-expected inflation, tightening global financial conditions, a war on the European continent constraining energy supplies and a slowdown as a result of lockdowns and the deepening real estate crisis in China. The US and the EU could witness a recession next year.
On the contrary, although not immune to the pressures of the global downturn, the UAE has remained comparatively insulated in most measures, and this year the country is expected to register the highest growth rate in over a decade. It is forecasted to maintain above average growth in 2023.
The IMF forecasts real GDP growth at 5.1% in 2022 (some entities are expecting over 6% growth rate) and 4.2% in 2023, inflation has remained relatively restrained and capital markets have remained strong on the back of higher oil prices, non-oil growth, prudent fiscal policies and sizable financial buffers that have continued to support the economy.
DOWNLOAD